Las Vegas is known for many things, but soon Sin City is hoping to rectify it's reputation by becoming the home ground for premier eSports, and of course, eSports betting. We don't really have a go to city for eSports action as the traveling circus that is competitive gaming makes ground around the globe for each respective title, but what if we had one place where fans of gaming could go to let loose, and enjoy some eSports? It does sound rather exciting, and that's what Las Vegas are planning on doing with more frequent tournaments in desert.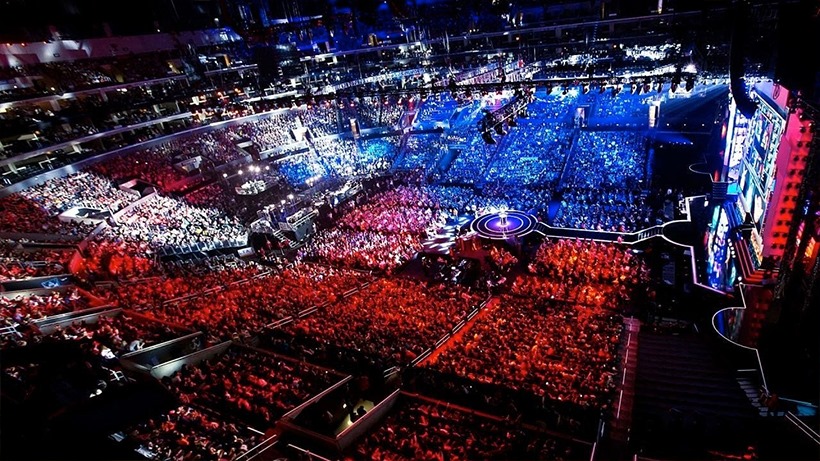 Plans are already underway with the Nevada Gaming Policy committee meeting on November 16th to discuss how Nevada can become the eSports capital, and they've invited a number of influential people in the eSports world to decide on the matter. According to the Esports Observer, attendees include: Seth Schorr, CEO of Fifth Street Gaming; Sam McMullen Jr., CEO of FiveGen, LLC; Ian Smith, integrity commissioner for the UK/EU Esports Ethics Commission; and Rahul Sood, CEO of Unikrn.
What will be discussed, or what the aim is exactly, is uncertain as of now, but be sure that a statement will be released after the meeting. Las Vegas is already primed  up for the two MLG tournaments taking place next month for Overwatch and Call of Duty, as well as Dreamhack CS:GO.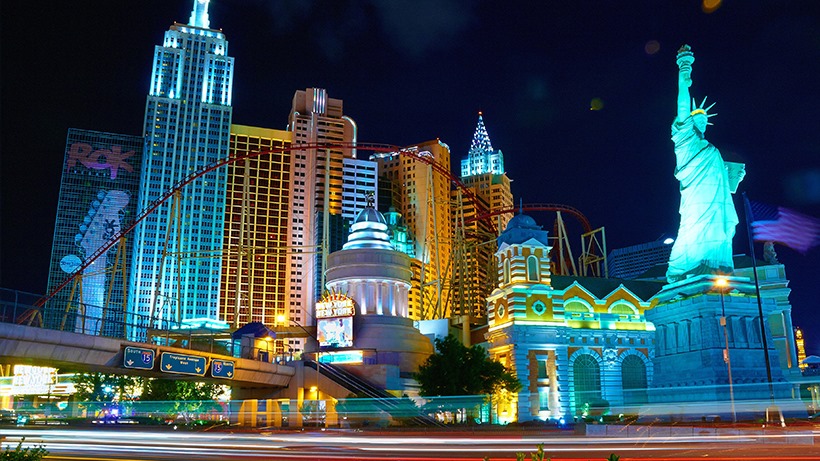 Vegas could soon become the number one stop for eSports tournaments as the flashy city has both the facilities and attractions to bring fans. But are we again stepping too close to the whole "gambling saga" as, let's face it, Vegas is best known for gambling and things might still be a little too fresh.
Like esports?
Check out esports central
Last Updated: November 11, 2016