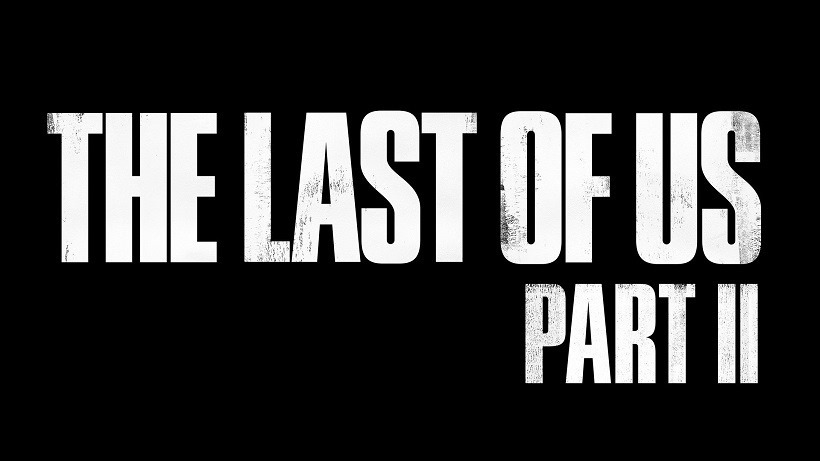 Well, we knew it was happening sometime, but man Naughty Dog surely knows how to draw out a trailer to the point of perfection. The Last of Us is finally getting its sequel that everyone has been asking for, revealed at the tail end of an exceptional PSX. Unlike what you might have guessed, however, this sequel won't be shifting pace too much. Joel and Ellie are both back, looking to pick up the story right where the first game left off (more or so).
The Last of Us Part II (again signifying the continuation of a tale) will hopefully deal with the ambiguous ending of the first title. There, if you don't know, Joel chose to save Ellie from the Fireflies and lie to her about their fate – even though it was made very clear that she knew what decision he had made. Arguably one of the best PS3 games (and best Naughty Dog has ever made), The Last of Us Part II had probably the most perfect trailer to reveal it, which you can check out below.
Nothing else is know about the sequel yet, but with Naughty dog working on this and a new Uncharted standalone episode, you should expect some news at E3 the earliest.
Last Updated: December 3, 2016