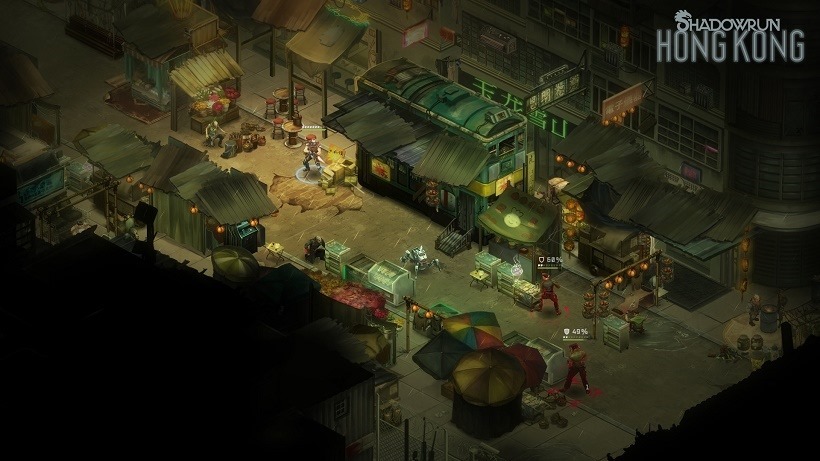 The games that tend to stick with me most are those that feature great narratives. Take Telltale's The Walking Dead for example. Even though the titles in that franchise are light on gameplay, I consider them to be some of my favourite gaming experiences purely because they told a captivating tale that got me emotionally invested. The feels were so very real!
Basically, what I'm trying to get at is that I enjoy any game that contains a good story. That's why the latest Humble Bundle has caught my attention – it's filled to the brim with narrative-focused titles…
What's the story? A long time ago, in a faraway kingdom, a young prince once proclaimed to the king, "I love playing chess with you, papa, but what is the story behind these pieces?" The king then made up a story of how the knights, rooks, bishops, and pawns all acted on behalf of their king and queen and accomplished many great feats of bravery. 'Twas a glorious tale, and the prince sang "I love games with stories!" And, well, we do too! So here you go…

Pay what you want for Her Story, Read Only Memories, Cibele, and if you pay $1 or more, a coupon for 10% off Humble Monthly for new subscribers. Pay more than the average price to also receive Broken Age, 80 Days, and Sorcery! Parts 1 and 2. Pay $10 or more to receive all of that plus Shadowrun: Hong Kong – Extended Edition.

Together, the games and soundtracks in this bundle cost as much as $111. Here at Humble Bundle, though, you pay what you want!
I'd be lying if I said that I've played, let alone heard of any of these. The only two that stir a memory in fact are Shadowrun: Hong Kong, which looks excellent (and actually is rather good too according to Metacritic), and Her Story, which won a handful of Game Developer's Choice Awards including, surprise, best narrative.
I guess the fact that I know so little about any of these titles is what makes this Humble Bundle so appealing to me in the first place. $10 for seven stories? Yeah, I'm seriously considering grabbing this collection and adding to my already ginormous backlog!
What about you? Do any of these titles appeal to you at all? Will you be buying the Humble Narrative Bundle?
Last Updated: June 1, 2016