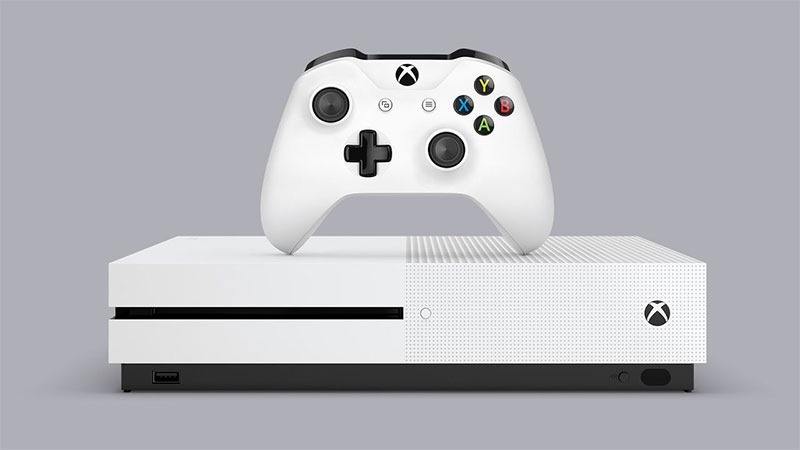 Microsoft's Xbox One gets regular system updates to help make the console run better, adding a heap of functionality along the way. The latest update is out, bringing with it a host of new things for Xbox fans to get to grips with.
Very probably the greatest of them is the new clubs feature, which makes finding like-minded people to play with or against a hell of a lot easier. It allows users to create their own community or game specific clubs to interact with other games – setting up parties, making play dates and sharing content. Yes, there's a Lazygamer club, so just search for it, and you'll find it no problem. Please do join us, and we'll play some Gears of War 4 sometime, okay?
Much like the Xbox 360's beacons, there's also a "Looking for Group" feature where you specify a game, and the system will look for others trying to play that same game. Taking a page out of PlayStation's book, Achievements now show rarity. There's also a new way to show off your Gamerscore prowess, and god help us all, Emoji support on the Xbox One keyboard. Egads.
From Microsoft:
Clubs on Xbox Live: Gamer-created and managed groups that can help you meet people and grow communities. Anyone can join or create a Club, create a Club and set up parties, play games, share content, and communicate using voice and text chat with the Club across Xbox One and the Xbox app on Windows 10, iOS, and Android devices

Looking for Group on Xbox Live: Helps you quickly find other players that you want to game with. You'll be able to add certain requirements to make sure that you're finding the right gamers. You can specify the game, the game mode, the language the party will be speaking, how many people you need, rules like no trash talking or casual friendly, and any other in-game requirements like level, gear or character type.

Achievement Rarity: Helps you discover just how unique an Achievement is among players of a given game. When you earn a rare Achievement, you'll get a special notification and diamond icon highlighting it.

Group Messaging on Xbox Live: Helps you coordinate and keep in touch with your friends and fellow gamers by sending a single group message to everyone in a single conversation. You can also add people to the group and dynamically change the conversation topic. Group Messaging works across Xbox One and the Xbox app on Windows 10, iOS, and Android devices.

Gamerscore Leaderboard: This has been improved on Xbox One and the Xbox app on Windows 10 devices. The Leaderboard now resets at the beginning of each month instead of displaying results for a 30-day rolling period, meaning you and your friends will have a clean slate to compete at the start of each month.

Emojis for the Xbox One virtual keyboard: Once on your virtual keyboard, you can get to emojis by pulling the left trigger until they show up. From there, select any emoji, or press and hold on one to see more related emoji.
Last Updated: November 11, 2016