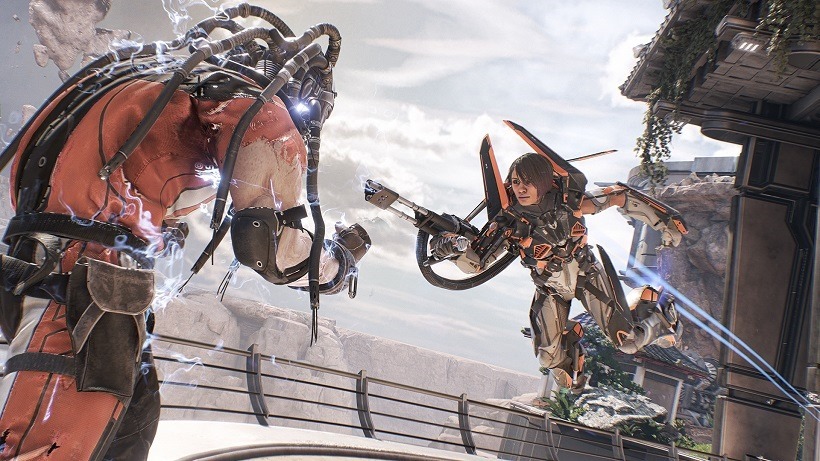 Lawbreakers, the other, other team-based shooter coming from Cliff Bleszinski and co. at Boss Key Studios is changing. It was initially revealed as a grittier, faster free-to-play shooter last year with a rather fantastic trailer, but the studio has had some time to reevaluate their approach. For starters, Lawbreakers isn't going to be free-to-play anymore, with Bleszinski afraid that it might scare some potential players away.
Speaking at a panel during GDC, Bleszinski revealed the major change his new shooter would be taking, along with a brand new logo to accompany the shift. Bleszinski outlined the reasons clearly, saying that the stigma around free-to-play titles was still too strong to risk sales with – even if it's often misguided. He did, however, confirm that Lawbreakers wouldn't be a full priced $60 title, describing it as something between paid and free-to-play.
"We didn't really want to go down that well of buying energy or a lot of the sleazier techniques that feel like they've taken over a lot of free-to-play. A lot of core gamers still have this wincing reaction when you suggest that something's free-to-play, because they feel like they're going to get ripped off."
Art director Tramell Isaac chimed in too, saying that focusing on methods to make some money from the game was influencing its fun factor far too much.
"We ended up being focused on how to get money, as opposed to how to make a good game."
Speaking on art too, Lawbreakers is getting a bit of a face-lift. Bleszinski cited comparisons to already mechanically similar games such as Overwatch and Battleborn as a wake up call to make their shooter far more aesthetically unique. Previously Lawbreakers fell somewhere between realistic and stylised, and the new screens aren't too different to be honest. But Bleszinski says the team is focused on making Lawbreakers visually distinct.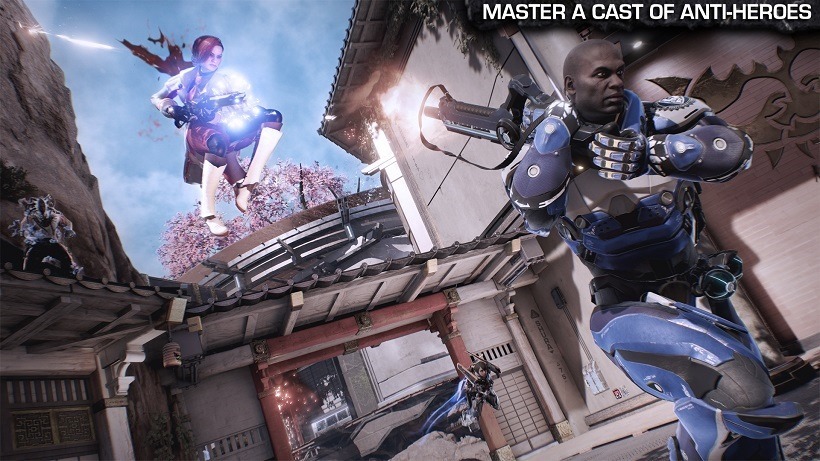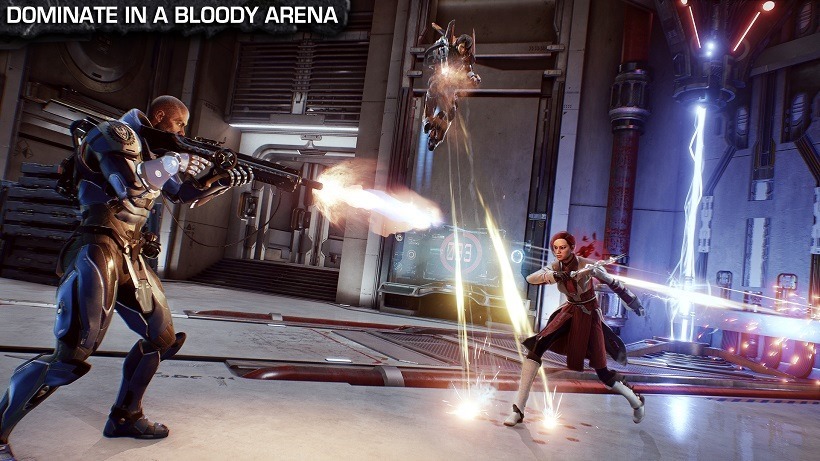 "We decided to take a step back and explore how we could dial up the maturity in LawBreakers, going back to our original vision. The new look and feel embraces the innovative and vertical nature of our game elevated by violence, intensity and competition."
Lawbreakers isn't that far off either, launching exclusively via Steam sometime in the next quarter. If you need a reminder of why it looks quite interesting, check out the gameplay reveal again.
Last Updated: March 18, 2016