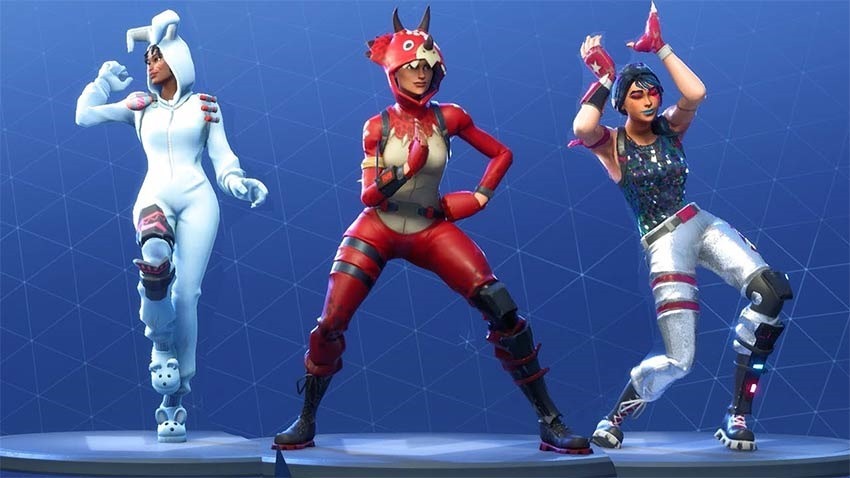 The handful of artists who're suing Fortnite maker Epic Games over the use of their dances as emotes in the popular battle royale have been dealt a bit of a blow. The US Supreme Court has ruled that the plaintiffs trying to sue Epic for infringing on their copyright can't proceed with their suits unless there's actual copyright. Unless those dances are registered with the US Copyright Office, they have no ground for action.
The Hollywood Reporter has confirmed that Alfonso Ribeiro, rapper 2 Milly and internet stars Backpack Kid and Orange Shirt Kid have dropped their suits against Epic, if only temporarily. According to the law firm representing them, it's "purely procedural" and that the suits will be refiled once all the plaintiffs have registered with the Copyright Office.
"We will continue to vigorously fight for our clients' rights against those who wrongly take their creations without permission and without compensation," attorney David Hecht told The Hollywood Reporter.
Making the suit even less likely of succeeding though, is the fact that US Copyright Office declined to approve copyright for Alfonso Ribeiro's Carlton Dance last month, calling it a "simple routine that is not registrable as a choreographic work."
"Copyright law is clear that individual dance steps and simple dance routines are not protected by copyright, but rather are building blocks of free expression, which are in the public domain for choreographers, dancers, and the general public to use, perform, and enjoy," said Kirkland & Ellis attorney Dale Cendali when she defended Epic in suit against the company from rapper 2Milly.
As I said before, I'm conflicted over the whole situation. I'm conflicted over all of this. While I do agree that the dances themselves are too simple to be protected works, I don't like the idea of great big companies profiting from others works – but I'm also against over litigation. If every single dance or emote in every game had to be scrutinised for legality, games would be more bother than its worth.
Last Updated: March 11, 2019