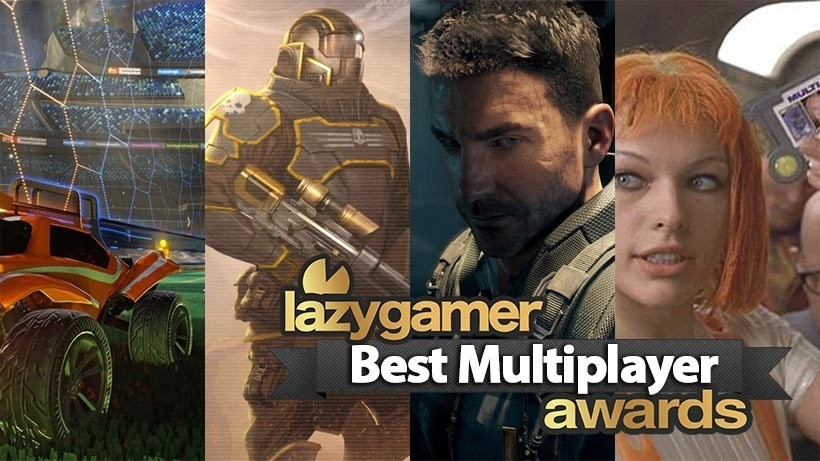 Look, being around the masses is terrible. As Chris O'Dowd once said: People. What a bunch of bastards. Interacting in the real world with the public is just an excuse to get yourself filled up with all manner of nasty bugs and plagues, or crushed by a truck when you go shopping. Interacting with people online and delivering a gift of bullets to the face however? Fantastic stuff.
Multiplayer is bigger than ever these days, with every game out there having some element of it within its code. Some games nail it, others don't. But there was one champ this year, that announced its presence with a winning attitude and technical wizardry.
Call of Duty: Black Ops III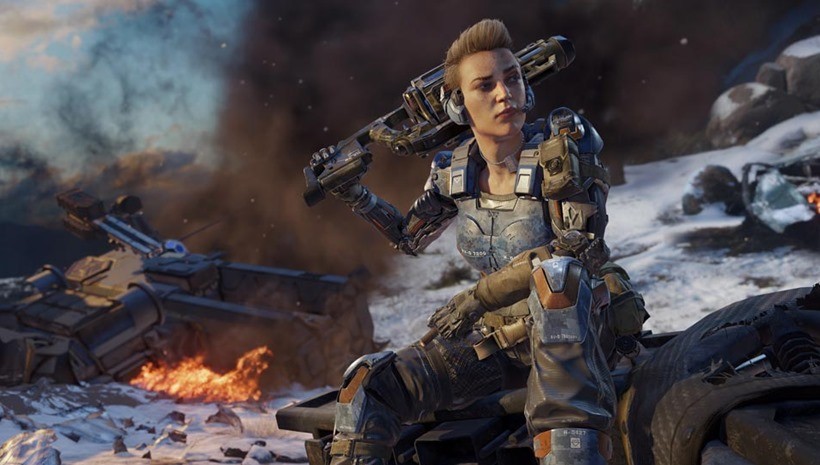 There's a reason why Call of Duty is a persistent winner year in and year out. Even if the formula may be stale at times, the quality certainly isn't. Activision's annual blockbuster was ozzing with the quality of a massive budget and an army of developers, with all that effort being channelled into various areas of the game.
But multiplayer is still where it's at, with the Call of Duty formula being shaken up by more dynamic movement options and its trademark silky-smooth visuals in action. While having fun may be a subjective taste, there's no denying just how damn good the multiplayer is at a technical level, polished for three years under the alert gaze of fan-favourite developer Treyarch.
Combined with the addictive Zombies mode on offer, dozens of match-types and maps, and Call of Duty: Black Ops III may be the finest online shooter around since the last Black Ops game debuted.
Honourable Mentions
Quality is where it counts, something that our contenders this year had plenty of. Whether it was the hustle and bustle of friendly fire gone horribly wrong in Helldivers or the devious new Strikes and Raids of Destiny: The Taken King, Call of Duty: Black Ops III had plenty of competition this year. When the pieces all lined up properly, Rainbow Six: Siege was also unbelievably good tuff, provided that you had enough friends and teamwork to spare for it.
And let's not forget the thrill of scoring a last minute goal in Rocket League, our favourite sports game of the year!
Last Updated: December 15, 2015