It's nearly that time of year again. A time for family, for tons of food, and for finally getting a bunch of hours and days of game time. However, whether you're buying a game for yourself or for friends and family, it can be hard to pick out the right title. We strive to make that a little bit easier with our shopping guide, just in time for some (hopefully) awesome Black Friday specials.
Recommended on PS4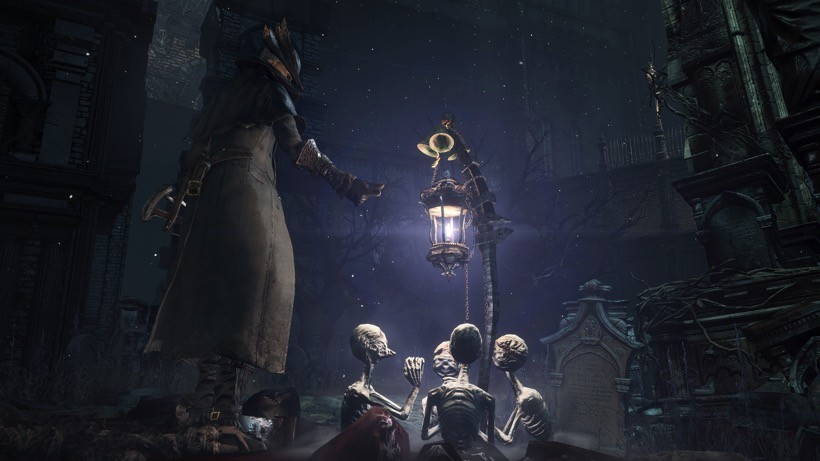 There are plenty of excellent games that have come to a variety of consoles this year. This isn't where you'll find those games. These are titles that are only available on PS4 and are not only excellent, but might be so great that you should go out and get the console if you don't already own it.
Recommended on Xbox One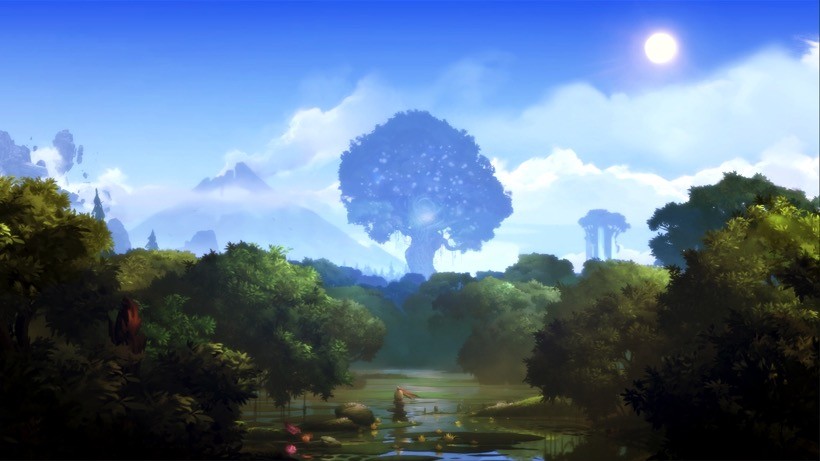 It's a bit trickier with Xbox One because so many "exclusives" also come to PC. However, if you own an Xbox One, or are looking to get one this holiday season, these 2015 titles should be included in your library.
Recommended on PC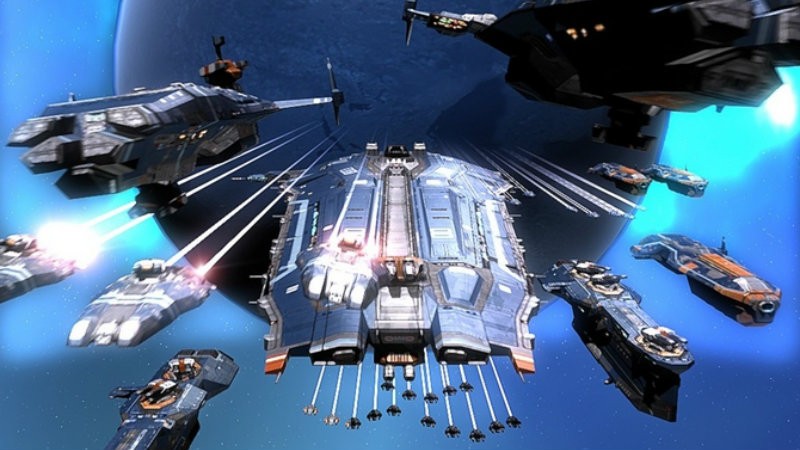 There are plenty of PC gaming titles out in the wild, and it's almost impossible to curate these in a short list. However, these are some top titles released this year that really should be a part of your collection.
Recommended on old-generation consoles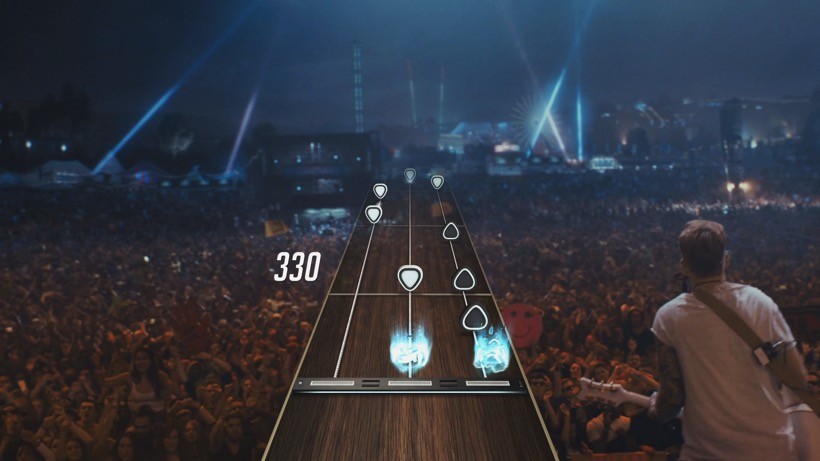 The older consoles might not be what they used to, but that doesn't mean all is lost if you haven't upgraded. There are still some titles worth buying on PS3 and Xbox 360 if those are your only options.
Top 5 must own in 2015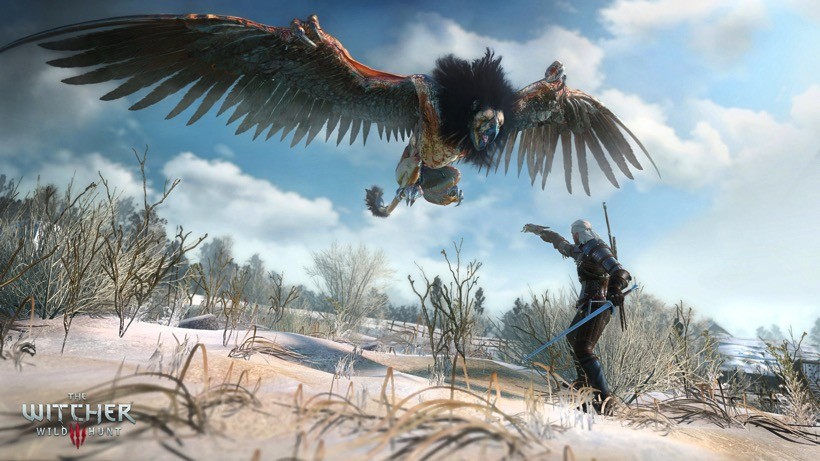 There are some games that deserve awards each year, and those will probably top your shopping list. Some of those games are below. However, there are some games that won't win awards, but are still a whole bunch of fun to play and should be in your library. These are the top 5(ish) games that you should own (or buy for loved ones) in 2015. We are hoping to avoid double mentions here, so just assume that any titles that are recommended on PS4/Xbox One/PC would also be on this list.
Last Updated: November 26, 2015