Riot Games have finally released their viewership numbers for last months League of Legends World Championships with the grand final between SK Telecom T1 vs. Samsung Galaxy smashing all previous records. In fact, more people tuned in to the grand final for League of Legends than the Stanley Cup finals, reports Dot Esports.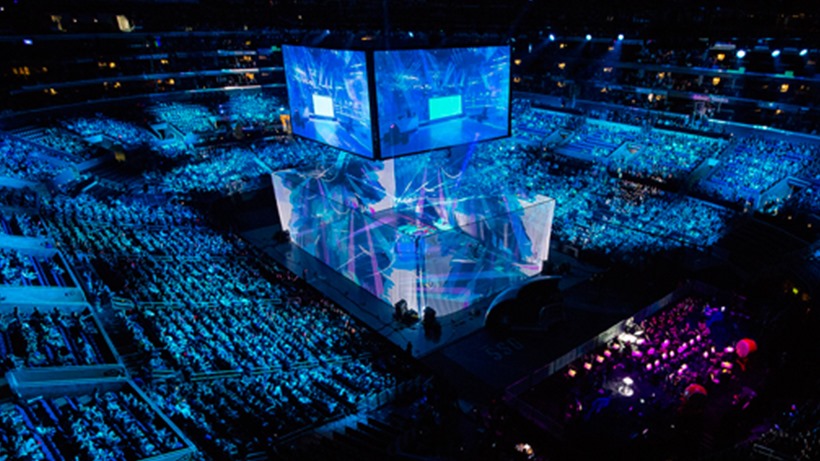 In 2016 the grand final set the bar at 36 million unique viewers while 2016 shattered it with a total of 43 million unique viewers. All numbers were up for 2016 including peak concurrent viewership up from 14 million in 2015 to 14.7 million in 2016, but viewership was not the only increase. The report also details the prize pool which got a significant change in 2016 with the inclusion of crowd funding through cosmetic items, similar to that of Dota 2's Compendium. The total prize pool came to $6.7 million with the original prize pool being $2.1 million, added the fan contribution prize pool of $3 million and finally the Team Icon Share of $1.6 million. For me, the biggest reveal from the report is the "Total Cumulative Daily Unique Impressions" sitting at a whopping 396 million.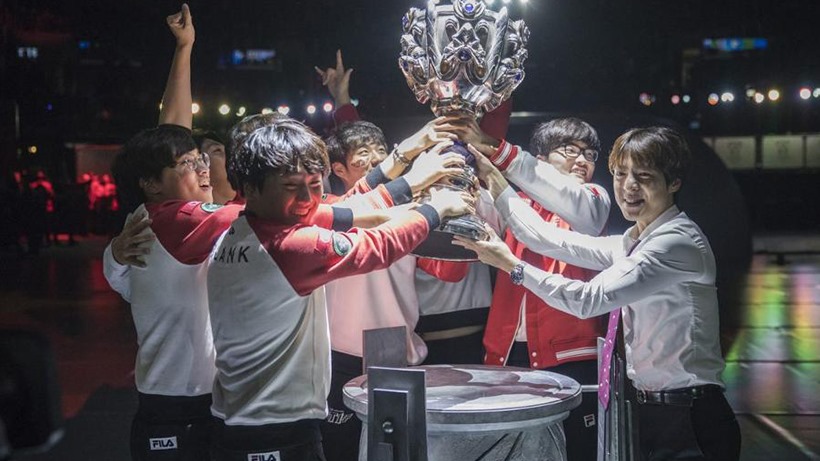 It's honestly no surprise that the final had such a great response from viewers after the final format had been changed to best-of-five. The game went the full length offering a total of 256 minutes of game time. It almost became a much shorter affair after Samsung Galaxy found themselves at a 2-0 deficit and fought their way back. In the end SK Telecom T1 became the first ever three-time world champion, another record for the tournament.
To conclude the report there's one other important stat. The League of Legends World Championships had a Pick 'Em fantasy challenge and out of 1,969,087 participants, one person got a perfect score. Whoever you are, I hope Riot Games gives you some sort of massive prize, or flies you out to every single LCS match in 2017, because that's incredible.
Last Updated: December 7, 2016