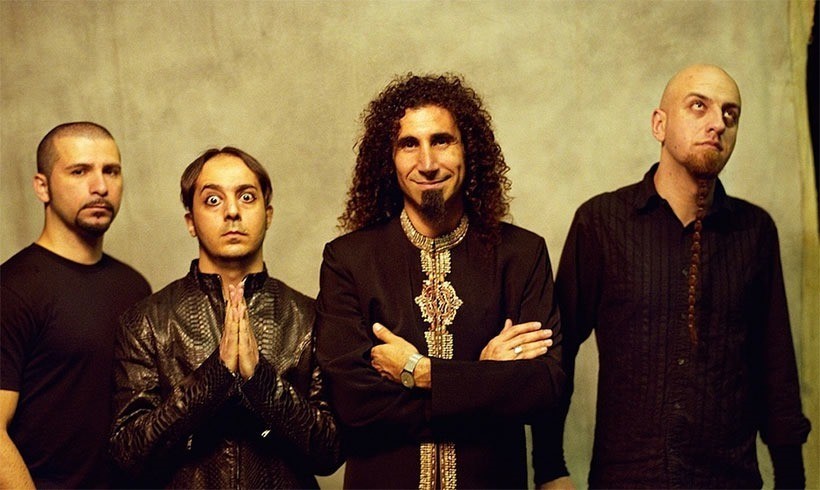 Toxicity! It's not just a great album by Armenian-American band System of a Down, but also the single word those who don't play MOBA games associate with the genre. The general perception is that those who're long-time players of games like DOTA 2 and League of Legends can be a right bunch of unhelpful, dismissive bastards, particularly to newcomers.
It's something that Riot Games, the chaps behind League of Legends have been trying to actively combat for ages now, with a system that seeks out and bans toxic players. Still, some jerks manage to slip through the cracks – so Riot is doing something else to stop them from being naughty; dangling a carrot made of loot. They're locking toxic players out of a new loot system.
"If you're a player who is punished for toxicity or intentional feeding or so on, you can't get loot," lead game designer of social systems Jeffrey Lin told Polygon.
The new system will see chest and keys being dropped at the end of the game – which can wards players with things like characters, skins, and 7 day character rentals. It' a pretty nice reward – but it's one that those flagged as disruptive and toxic knobheads won't get to enjoy.
"We really want the system to be a reward," Lin said. "It's a new carrot for playing with friends and for being a positive player in the game. We've never been able to give skins for free before in League of Legends, so this is our way of saying, 'Hey, if you're a positive player in the game, here's your way of earning something just for playing the game and being awesome.'"
It's a bold, interesting way of combatting toxicity – but it's one that could itself be ripe for abuse. It'll likely need quite a bit of tweaking and honing for it to be as effective as Riot hopes. Still, whatever the outcome, I feel Riot has to be commended on its efforts in trying to make traditionally toxic games better.
"We've never done a thing before where negative players don't have access to an entire system," Lin said. "We want to see what global sentiment and feedback is on that. We'll take some time to look at date and make some changes if necessary."
Last Updated: November 25, 2015