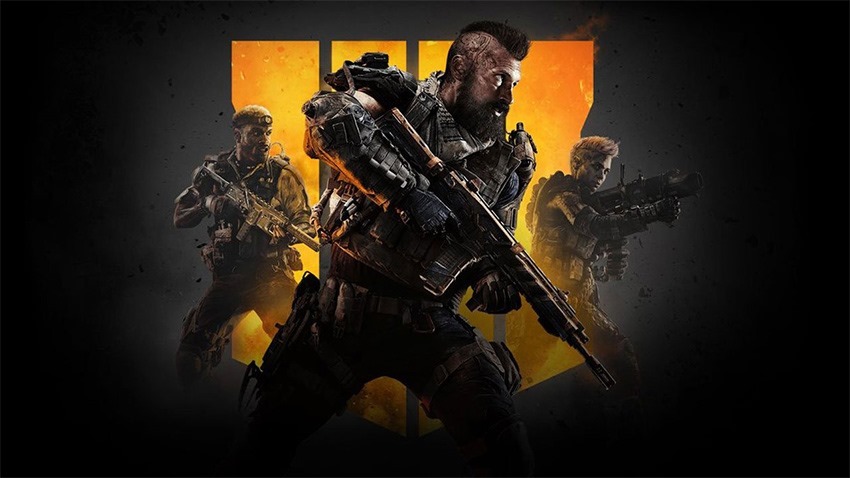 Call of Duty: Black Ops 4 launches tomorrow, but thanks to the game's large patch, you'll be able to pick it up at retail today to make sure you can jump in tomorrow. The game ditches the traditional single player element to deliver on three key pillars: The traditional multiplayer, a collection of Zombies campaigns, and of course, the new Battle Royale mode, Blackout.
While there's no traditional single player campaign, that doesn't mean there's no single player content. The game comes with single player specialist missions, and while we still have no real idea what they're about, it appears that they're more fleshed out and tie in to Black Ops lore than we had anticipated. A data miner has pulled video from the PC version's pre-load, and it looks like there's a fair bit of story cut-scene stuff that features Black Ops stalwarts Woods and Mason (and Mason's progeny).
It does mean that there's probably a little more for lone players to do than anticipated nothing – and it's nice that it seems to fill in a few gaps in the Black Ops lore.
Spoilers, obviously – though the videos have no sound, only music.
It's easy to imagine that this stuff was left over from the cutting from floor of the excised campaign that Treyarch insists didn't actually exist. These specialist missions likely take place on multiplayer maps and are probably similar enough to Battlefield's War Stories; not fully-sledged campaigns, but a nice touch for fans of the series.
Call of duty: Black Ops 4 is out tomorrow on PC, PS4 and Xbox One.
Last Updated: October 11, 2018