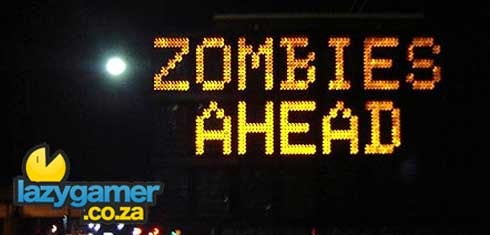 Sneaky PC ninjas have disseminated the Left 4 Dead 2 Pre-order demo and have found within its files references to unlockable avatar accessories.
One text file  lists all manner of apparel and accessory in sections commented "Avatar Awards". The awards are all unlocked after fulfilling certain achievement-like conditions.
Valve have, via G4 confirmed that these unlocks are genuine, making Left 4 Dead 2 the second game to feature Avatar Awards, following Twisted Pixel's 'Splosion Man.
Left 4 Dead 2 will be available on PC and Xbox 360 on 20th November. Hit the jump for the list of known Avatar Awards.
Med Kit – "earned by beating all five campaigns"
Bull Shifters Shirt – "earned by winning 10 games of Versus"
Left 4 Dead 2 Shirt – "earned by winning 10 games of Scavenge"
Zombie Hand shirt – "earned by killing 10,000 Infected"
Depeche Mode Shirt – "earned by rescuing Gnome Chompski from the Dark Carnival"
Source : 1up
Last Updated: October 29, 2009