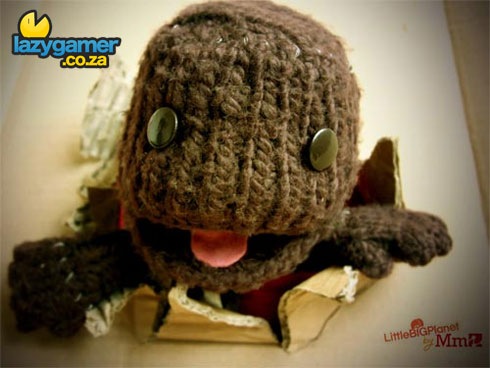 LittleBigPlanet 2 was announced formally earlier this week. You can read all about its myriad of new features here.
After the jump you can watch some gameplay video from the latest episode of Sony's Qore. It features Media Molecule founder Mark Healy – who may or may not be Jesus – challenging the community to create 1 million games in about the same period it took to create 1 million levels for the first game. you'll also get your first look at racing
It looks, as expected, a LittleBitAwesome. I can't wait to see what people cook up with this.
Last Updated: May 13, 2010