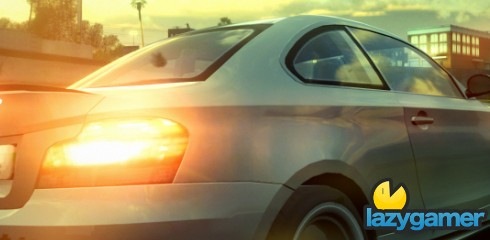 A couple of days back I poked fun at the French BLUR advert for attempting to use sex to sell the game and for forgetting to turn on the controllers for the models in the advert.
Well our local advert has now arrived and it's awesome.
I didn't watch it before I put it through our magical converter and when it started playing after encoding I thought they had sent me the wrong video… it all makes sense when you watch it.
Last Updated: May 27, 2010