Looks like there's going to be a buttload of things to unlock and work towards with a "fresh" progression system that seems all too familiar.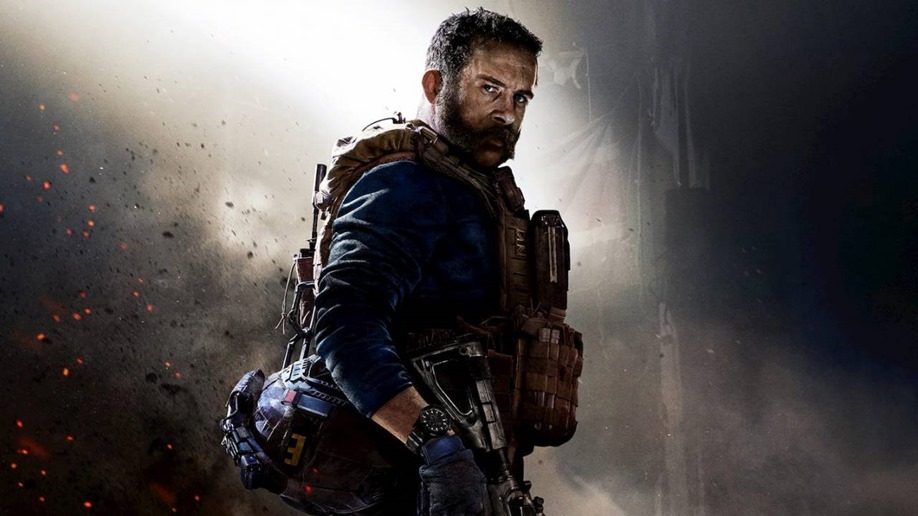 Modern Warfare is right around the corner so as I'm sure you can imagine many players are getting ready to sink into that sweet multiplayer progression system the original Modern Warfare used to fundamentally change the way multiplayer games work. I suppose there's a great many expectations around the game's multiplayer, seeing as it is a reboot of arguably the most popular Call of Duty, and Activision is well aware of that unveiling what they have labelled a "fresh progression system" in an official blog post. At first glance, there's a lot of pseudo-military jargon to classify the various areas of progression and it's a little dense to trawl through, so let's take it slow and break it all down.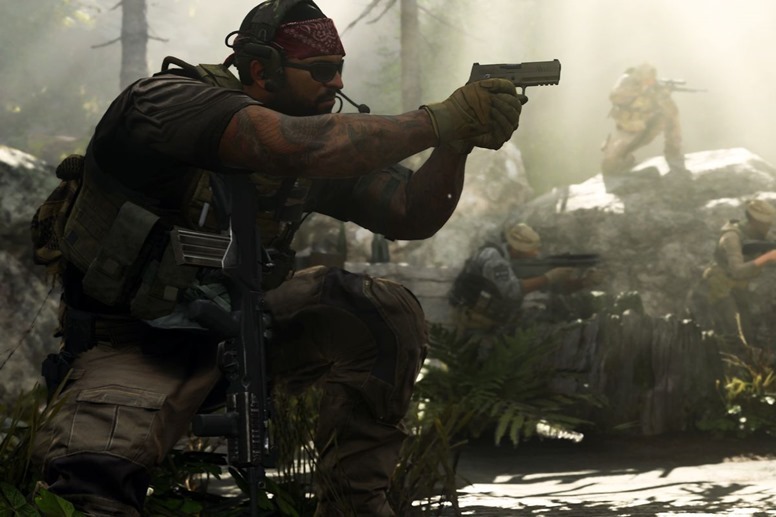 First up, permanent rewards are unlocked through three different ranks. These are pretty traditional as far as Call of Duty goes: Loadouts, Killstreaks and Field Upgrades are all unlocked by progressing through the Enlisted Ranks, icons and "permanent rewards" (whatever those are) and unlocked through Seasonal Officer Ranks and then weapon attachments are earned through levelling up weapons through consistent use.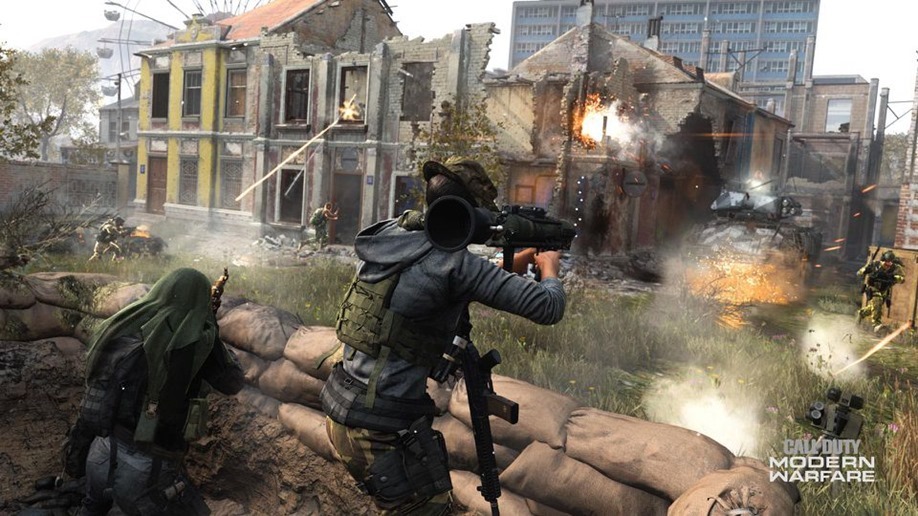 To expand on these, Enlisted Ranks are the classic CoD multiplayer progression. Earn XP by playing well during competitive matches or in Special Ops and you'll level up your profile. As you progress along this path you'll be able to unlock more custom loadouts, new weapons, perks, killstreaks etc. It's the classic formula that Call of Duty does so well. Added to the mix this time are challenges to earn you more XP. Daily Challenges will be small, shortish objectives to complete, Challenge Missions are multi-objective tasks that result in XP and additional rewards, Camo Challenges will unlock weapons skins and XP and Officer Rank Challenges…well, more on that in the next paragraph.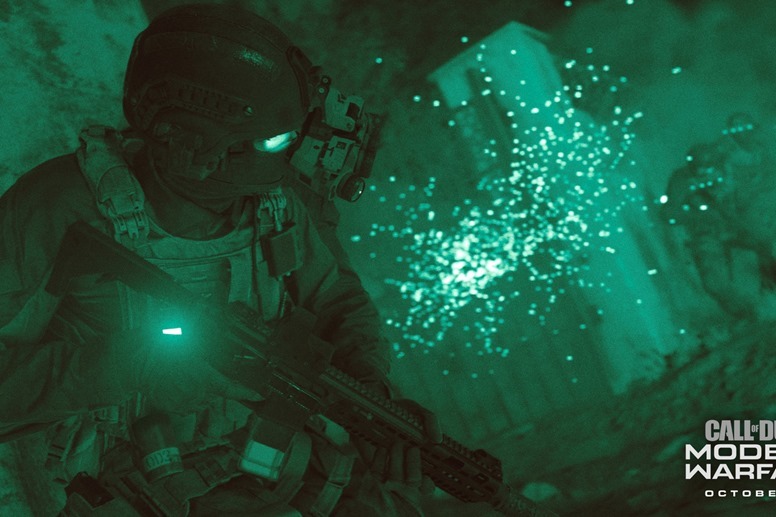 Officer Rank is an entirely new progression system, which essentially functions as a seasonal rank. One's Officer Rank will have no bearing on their Enlisted Rank (which covers level 1 to 55), but will offer 100 levels to progress through that offer up unique rewards. Levelling up Officer Rank is exactly the same as levelling up Enlisted Rank, except they also include Officer Rank Challenges. Whenever you gain a level in your Officer Rank, you'll be given one of these challenges which reportedly function in a similar way to Daily Challenges. Whenever you complete an Officer Rank Challenge, you'll be given a special ribbon. Earning ten ribbons gives you a special seasonal emblem, with every ten after that "evolving" the emblem. Collect 100, and you'll have a special animated emblem. Fancy stuff. Every season this rank will be reset back to level one, with new unlocks being included in every season, which will not affect your Enlisted Rank.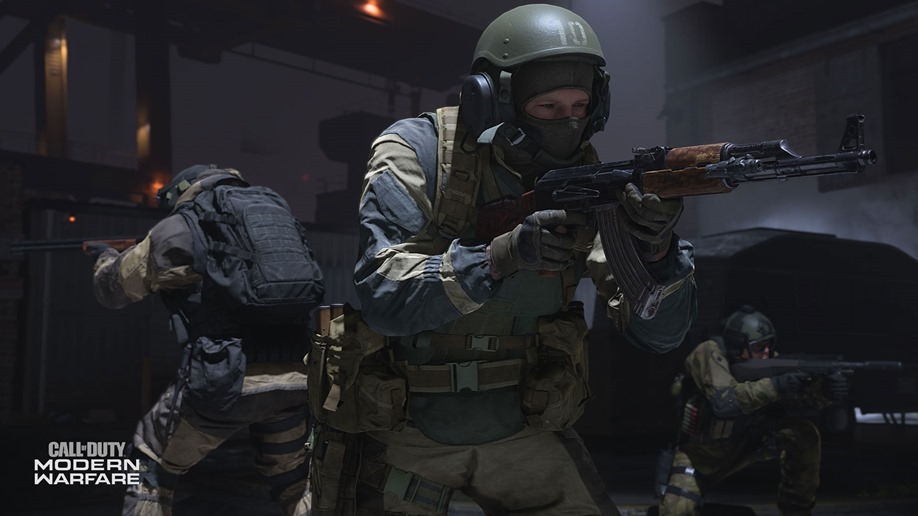 Lastly, Weapon Ranks are exactly what you think they are. Use weapons frequently and you'll unlock new attachments and gear to improve how they perform. What's interesting is that every weapon apparently has an average of 50 attachments and over 100 earnable camo patterns and special skins. Get ready for the grind, boys.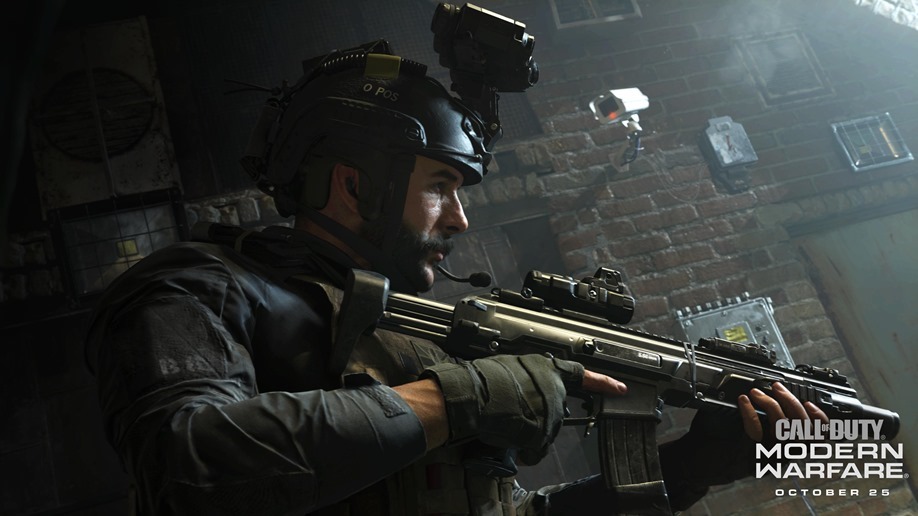 So that's the rundown of how you can expect to progress through Modern Warfare's multiplayer. We know there's going to be a battle pass involved, probably tied to Officer Ranks and Activision has made it clear that the game will not feature any loot boxes. I played some of Modern Warfare's multiplayer back during Gamescom and I'm really excited to get back into the action when the launches later this week.
Last Updated: October 21, 2019