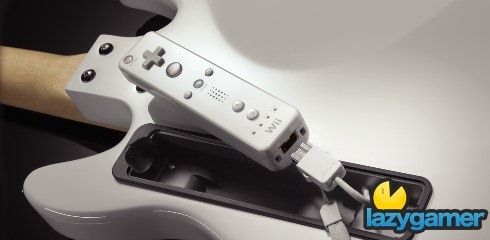 You have to be a severe Guitar Hero fan to fork out the money for these but if you are that dedicated then these are probably the best two attachments you can get for Guitar Hero World Tour…
In a nutshell they are simply wireless versions of the drumset and guitar you can get with Guitar Hero or Guitar Hero World Tour, however what a beautiful nutshell they are.
The Guitar comes with a Maple neck, Rosewood fingerboard and metal frets. The strum bar and buttons are thankfully virtually silent apparently due to some rubber dome technology… you know the stuff they use in keyboards to make them silent?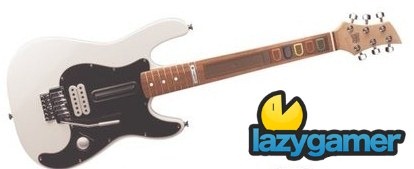 The guitar also incorporates a touch sensitive slider on the neck to help you easily score points and the thing works up to 9 meters away, which is far enough for virtually all screen sizes.
The drums received the same top notch make over with recessed rims, an adjustable stainless steel kick pedal and the ability to fold flat in seconds.
Both controllers run on 2xAA batteries which are promised to give us 50 hours of gameplay.
So now that you want them, how much do they cost?
Well they will both be available locally for the Xbox 360 and Wii in December for a not so cheap price of R2499 each, at least we now know what to ask Santa for this year.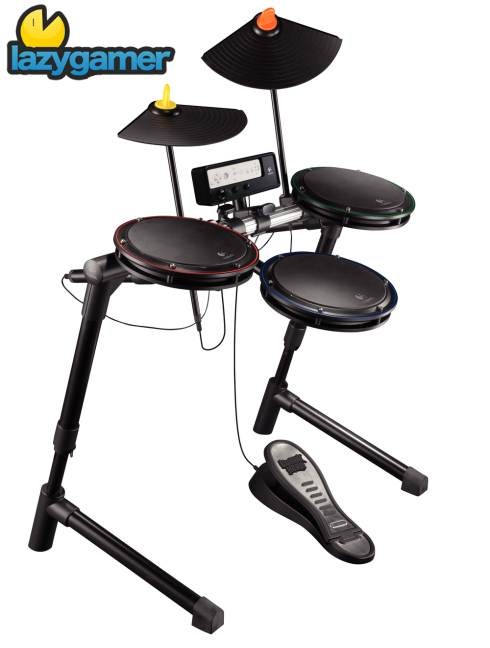 Last Updated: September 10, 2009