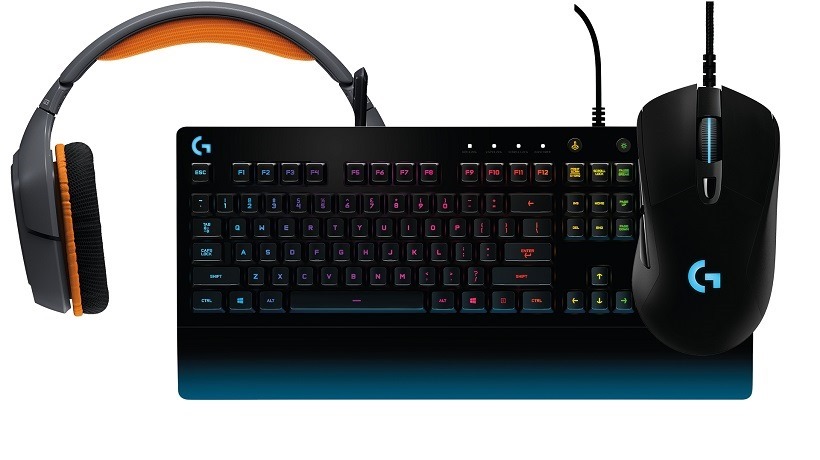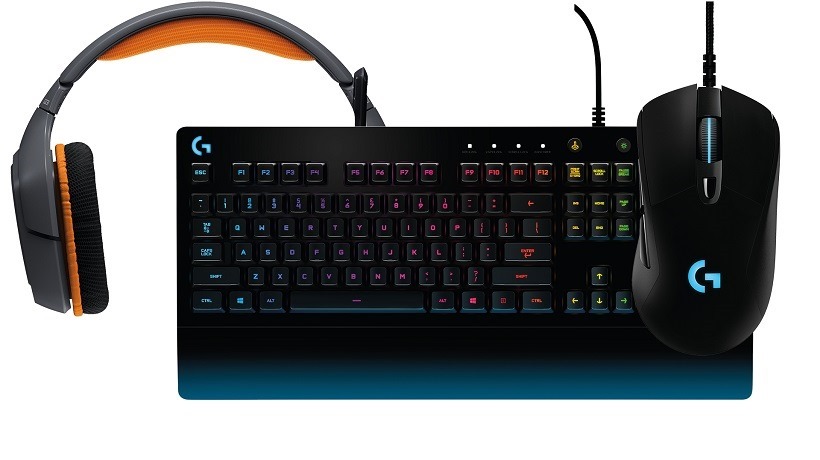 At some point in this hobby, we've all plonked down some serious cash for some serious extension to our gaming habits. I'm talking about input devices that were meant for one kind of game only, from joysticks through to steering wheels. And chances are, you've probably bought a piece of Logitech hardware when doing so.  Generally decent and not badly priced, Logitech peripherals have been a mainstay on store shelves for years. That's about to change though, as the company is deciding to draw the curtain on producing such gear.
Thanks to the fact that they made less cash than my Christmas album (I brought these gifts for you, they're up in my bum) in the previous financial quarter, Logitech has decided to call it a day for flight sticks and racing car setups. "We have also identified a number of product categories that no longer fit with our current strategic direction," said CEO Bracken P. Darrell to Games Industry.
As a result, we have initiated the process to divest our remote controls and digital video security categories, and we plan to discontinue other non-strategic products, such as speaker docks and console gaming peripherals, by the end of Calendar Year 2013. As we articulated when we started the third quarter, continued weakness in the global PC market was the primary factor in our disappointing Q3 results. These results are unacceptable and we are taking decisive action as an outcome of my strategic review.
Thanks to that perceived weakness in the PC market and a 14% drop in year on year sales, it looks like this will be the last we see of branded gamepads and headsets from the company. It's a shame, but it's got nothing to with the market at all really. It's about competition, and quite frankly, Logitech had too much of it.
Giotek, Razer, Steel Series and Turtle Beach are just a few of the brand names that have emerged in recent years, as they've built up sizeable fan bases for their products and creating a dedicated user base at the same time. That was the key to success here, because the second anyone mentioned a specific gaming device, you'd think of one of those brands.
Despite having some great hardware, Logitech failed on the promotion front. And it's bitten them in the arse because of it.
Last Updated: July 12, 2017