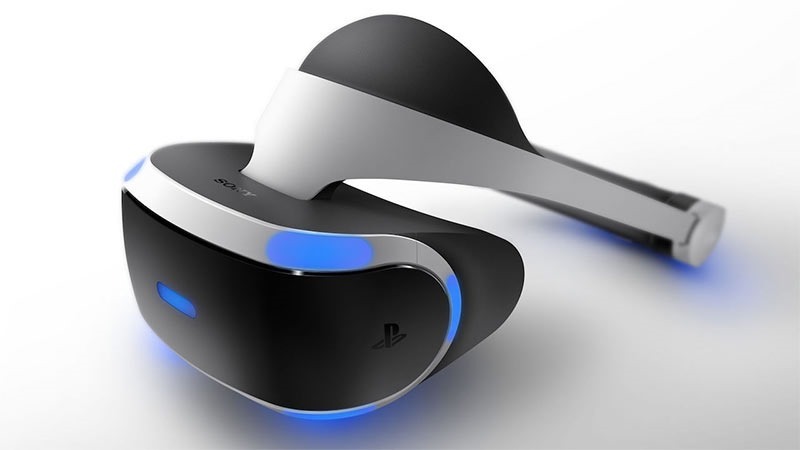 I'm pretty excited for VR. For a long time, I was a VR sceptic. I didn't think there's be anything about VR that would grab me by the loins enough to make me want to shell out for one of the incredibly pricy VR headsets.
I've now used retail versions of the Rift and the HTC Vive – and though its experiences are exactly that, experiences as opposed to fully-fledged games – some of them are compelling enough for me to want more of it.
The one I'm looking most forward to is Sony's PlayStation VR. I know it's not the most feature-laden of the three main VR headsets, nor is it attached to the most powerful hardware – but it is the one that'll have the lowest barrier of entry, and by extension, likely the largest user base. On top of that, Sony seems to be most adept at roping developers in to make games for it. We've got Resident Evil 7, Batman: Arkham VR and a damned VR X-Wing experience for Battlefront coming to the PlayStation VR system – along with many other experiences that start resembling actual games.
While none of the proper VR headsets have launched in South Africa yet, PlayStation VR is the most likely to launch here properly. It's currently pegged for international release on October 13, but we can expect it to launch in SA in January next year.  I'm also expecting it to be very, very expensive.
That said, here's a quick look at the sort of things you can expect, thanks to a Japanese PlayStation VR trailer.
Last Updated: July 14, 2016