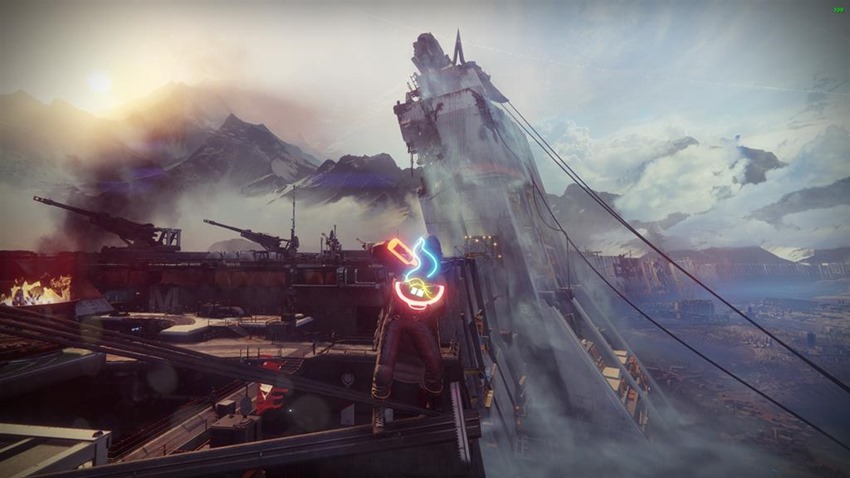 In just a few weeks, we're losing an icon. A witty gunslinger, a man who has faced innumerable odds and…wait a minute, you say that Clint Eastwood is doing alright? That he's feeling better than ever? That his day has in fact been made? Well alright then. I swear the man is going outlive humanity and glare at the sun until it goes supernova.
One cowboy that won't be around to see Eastwood direct for A Fistful of Yuan when China eventually takes over the globe? Cayde-6, Destiny's number one straight shooter and fast talker, whose death will kick off a story of revenge when Forsaken begins next month. You're going to have to get used to not seeing the familiar face hanging around the hangar, doling out treasure maps and powerful reward engrams in year two of Destiny 2, presumably having been replaced by Cayde-7 by the end of the story.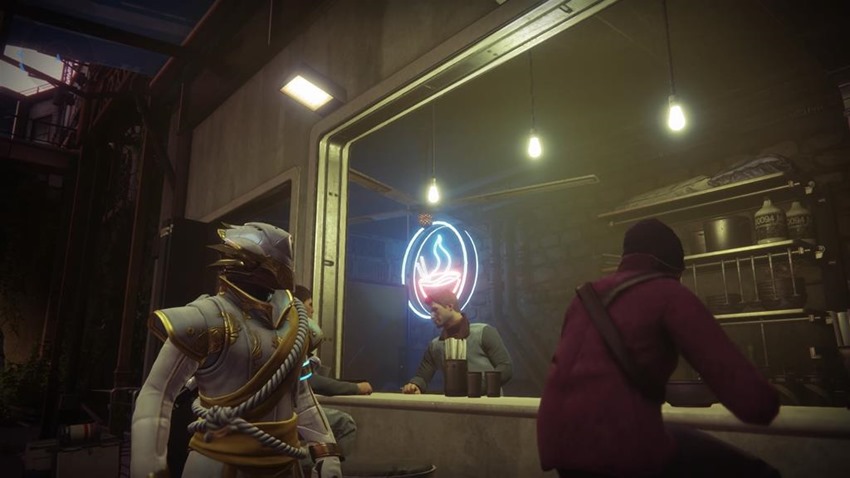 So how do you honour a Guardian whose days are numbered? Shrines at E3? A highlight reel of one-liners or a custom 3D print of the Fate of all Fools hand cannon? Maybe! Or maybe you head on down to the Tower and grab some of Cayde's favourite food, a steaming bowl of ramen. Wait, how the hell does an Exo even eat food? This is news to me.
Anyway, according to some digging done by PC Gamer over on light.gg, Destiny Tracker and Planet Destiny, it sounds like the current Solstice of Heroes event will end with a quest that has been called "Cayde's Spicy Ramen ". It apparently kicks off with the discovery of a ramen coupon, that might have already expired…decades ago. In case you've forgotten, there is indeed a ramen shop in the tower. I sometimes like to stand behind the counter and pretend that I'm serving people whenever I run past it on the way to Ikora: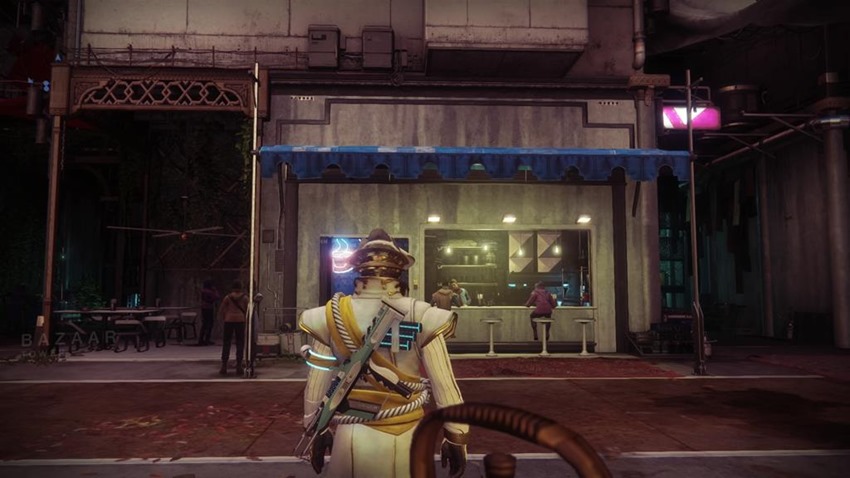 I did do a quick Strike run last night, and before I got started on that there was a small hotfix that clocked in at around 66mb in size, so I'm expecting to see the Cayde ramen quest begin today at around 7PM CAT when the weekly reset kicks in. Or possibly during next week's reset, when Solstice of Heroes wraps up.
Last Updated: August 14, 2018