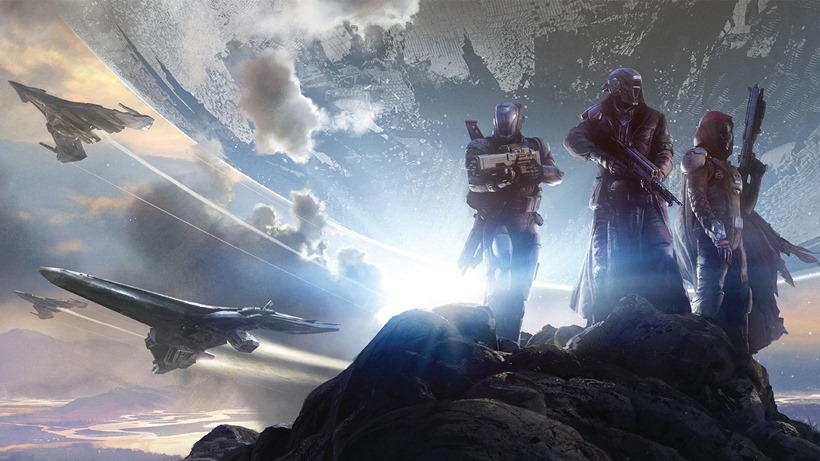 UPDATE: Taken King creative director has just tweeted that there are no plans in place right now to boost King's Fall Raids with consumables that will increase loot drop-rates.
We aren't (nor are we planning) on selling consumables that buff King's Fall drop rates for Silver.

— Luke Smith (@thislukesmith) October 14, 2015
Original story follows below.
Micro-transactions in video games are like a small itch on your back. You can't quite reach it, it smells funky and scratching it/throwing coins only results in a temporary relief. Just about every game on the shelves these days (especially from high-profile studios and publishers) has some form of micro-transactions.
And when you're spending close to a R1000 (Or $60/£60 for our US and UK pals), that's actually not just depressing. It's kind of disgusting. Destiny is no stranger to all of this, having introduced micro-transactions yesterday to that game world. Now admittedly, these real-world money items are purely cosmetic fluff.
They're emotes, stuff that you don't actually need and yes I actually bought two of them last night because I'm clearly an idiot who wants the ability to accurately emote my impressive loss-streaks in the Crucible.
But here's the thing: More micro-transactions are on the way. And they're giving me the pay-to-loot heebie jeebies. Over on the Bungie forums, some data-mining revealed more consumables that players can choose to purchase soon from the Eververse trading company:
The majority of those consumables are clearly targeted towards new players, to get them up to speed with the rest of the in-game universe. It's the King's Fall content that irks me however. King's Fall is the hardest Raid in all of Destiny, a true test of skill and teamwork.
Hell, the final part of that Raid involves you having to work with your squad to kill an angry space-god who happens to be bigger than Hulkamania in the 1980s. And the loot drops for completing the mother of all Raids…ain't that great.
It also completely goes against the core of the game for me. The idea of creating a legend, and earning your way to the top. It's kind of a slap in the face then.  And not something that I want to see more of in one of my favourite games.
Last Updated: October 14, 2015