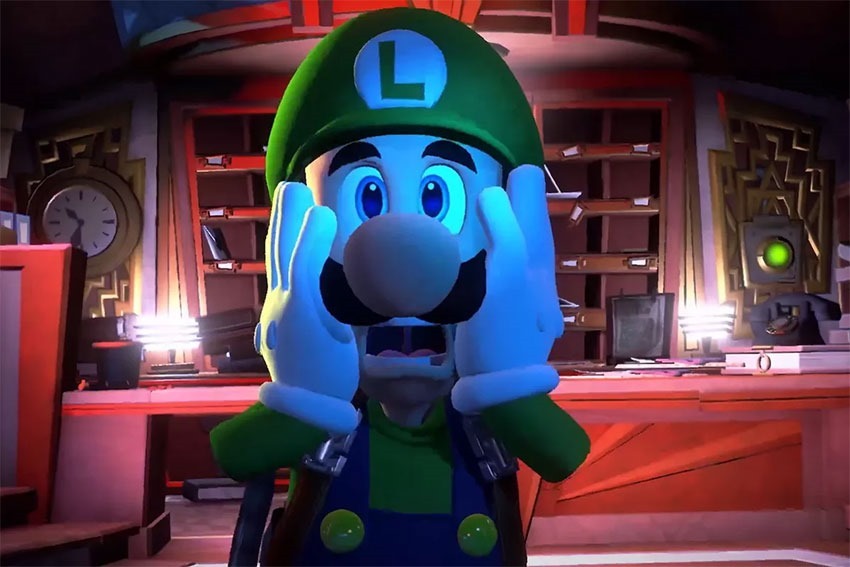 Nintendo's E3 Direct kicked off with a bit of Dragon Quest nonsense, but then launched into Nintendo Boss Kizumi welcoming Mario's nemesis Bowser and new Nintendo of America president Doug Bowser joining the direct.
They showed off a bit of Luigi's Mansion 3, where Luigi, Mario and friends go to a Hotel – that's a little darker than expected. Luigi's ghostbusting again with a brand new Poltergust that gives him a slam, a suction shot and a blast of air pressure that's great for blowing away ghosts. Luigi's got a slimy, jelly pal called Gooigi that helps Luigi on his adventures (or as a second player in co-op mode). Borrowing from the modes on the 3DS sequel, there's also a scarescraper mode that adds a dash of multiplayer.
It looks honestly delightful and is easily one of my most anticipated games for the Switch. It still doesn't have a release date, but it's still due this year.
Need more E3 in your life?
Check out our E3 2019 portal
Last Updated: June 11, 2019