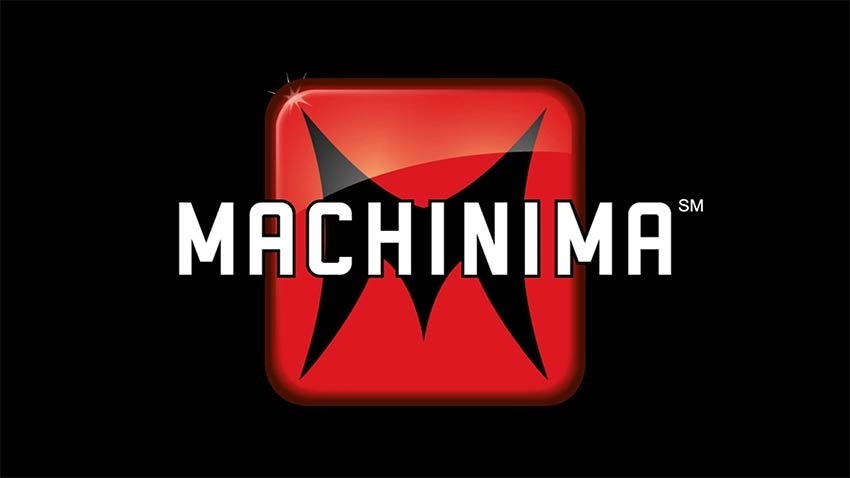 Last month, every single video on the long-standing, popular Machinima YouTube channel – and its related channels – was set to private. With the click of a button, hours and hours of fantastic content was whisked off into the nether. None of the creators were notified that this would be happening, and saw all of their content disappear into the void too.
At the time, the company that owns Machinima, Otter Media, said that it was working on new content with the Machinima team.
"We are focused on creating new content with the Machinima team, which will be distributed on new channels to be announced in the coming months," a statement to Kotaku said.

"In the meantime the Machinima network of creator channels continues to showcase the talents of the network. As part of this focus on new content, we have pivoted from distributing content on a handful of legacy operated channels."
That may not have been entirely truthful. Otter Media has now confirmed that Machinima is no more, and that over 80 employees have now lost their jobs. This comes after massive layoffs at Vice, Huffington Post and Buzzfeed – showing that new media may well be just as doomed as old media.
"A select number of Machinima employees remain with the company, which is now actively providing services to supercharge the combined portfolio of Otter Media," said a Machinima spokesperson (thanks, GamesIndustry.biz).

"Machinima has ceased its remaining operations, which includes layoffs. Russell Arons remains with Machinima, and is assisting with transitional activities as she explores new opportunities."
It's an unfortunate and untimely end to one of the largest and most prevalent Multi-Channel YouTube networks.
Last Updated: February 4, 2019