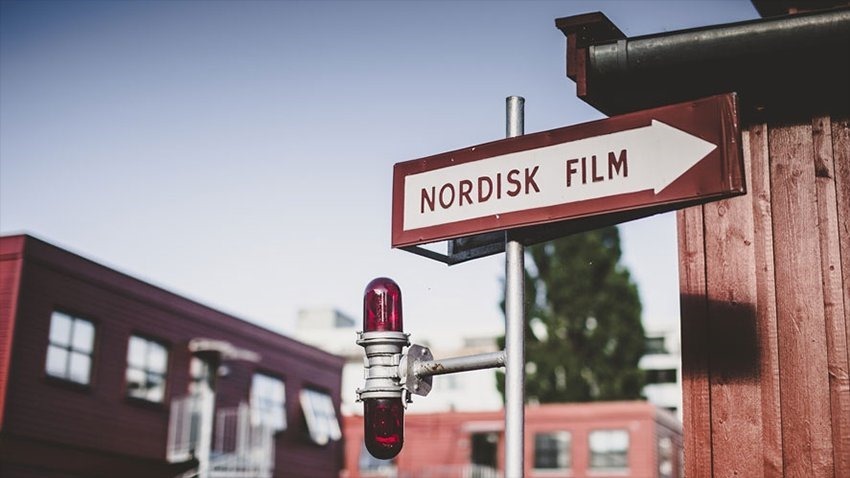 Avalanche Studios, the company that makes the Just Cause games, did Mad Max and is helping Bethesda with the impending Rage 2, has been acquired by Nordic film distribution company Nordisk Films.
They've been a minority stakeholder for a while, having bought over $10M of the company's stock last year. Now, they've announced that they're buying the whole company. That includes the main branch, as well as all three of its other studios. The deal is said to be worth €89 million ($103 million) which is apparently a bargain, as they're valued at €117 million ($136 million). The acquisition
"This was simply the right offer, at the right time, from the right company," "This was simply the right offer, at the right time, from the right company," Avalanche CEO, Pim Holfve told GI.biz. "We have worked closely with Nordisk Film as a minority owner for the past year, which has been a great experience. As good as we are at developing explosive open-world games, they have a 111-year history of working with companies within the creative industries, and bring with them a wealth of knowledge and experience.

"Nordisk Film are also fully committed to our road map, and feel that Avalanche Studios are headed in the right direction, so they don't want to mess with that. Being able to maintain our creative independence, while at the same time being acquired by stable, long-term owners is the best possible scenario, and I couldn't be happier to have them onboard."
While this information in itself is uninteresting, what makes it something worth discussing in the local context is that Nordisk film draws many parallels to our own, soon-to-be-rebranded Ster Kinekor entertainment. Not only does Nordisk specialise in the release of DVDs and Blu-rays in the Nordics, it was also the exclusive distributor for PlayStation products and games in the regions for 20 years. This would be analogous to something like local PlayStation distributor Ster-Kinekor Entertainment buying Broforce Developer Free Lives.
Last Updated: May 31, 2018