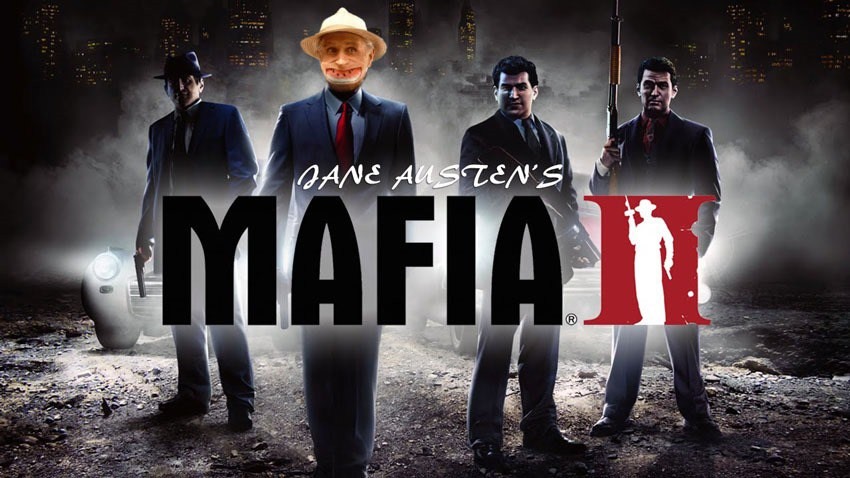 August is starting to look real good for the gamer on a budget. While indie games aplenty may be hitting shelves this month and Metroidvania itches are going to be scratched with the likes of Chasm and Dead Cells, The PS Plus offerings for the month look rock-solid. Finally. The main eventer on offer this month?
None other than Mafia III, 2016's return to the American underworld that took players out of the Italian loafers of previous games and cast them as returning Vietnam war veteran Lincoln Clay as he found himself stuck in another battle between the black gangs of New Orleans and the encroaching menace of the Mafia. A completely competent game, here's what that good fella Alessandro had to say about it when it was first released:
Mafia III is a flawed game at times, but an equalling captivating one in others. It's repetitive gameplay loops and standard mechanics hide an engrossing tale grounded by top of the class performances. It's a tale that pays off in closing, if only just barely.
Fair enough, but considering that it's part of my PS Plus sub I ain't complaining. The game does look amusing anyhow. Funny how? Funny like a clown? EY FUGGHEDABOUDIT! GOODFELLA REFERENCES! Moving on before Geoff starts pistol-whipping me, there's also Dead By Daylight, a game which I know sweet nothing about it. It has Freddy Krueger in it though, so it must be good.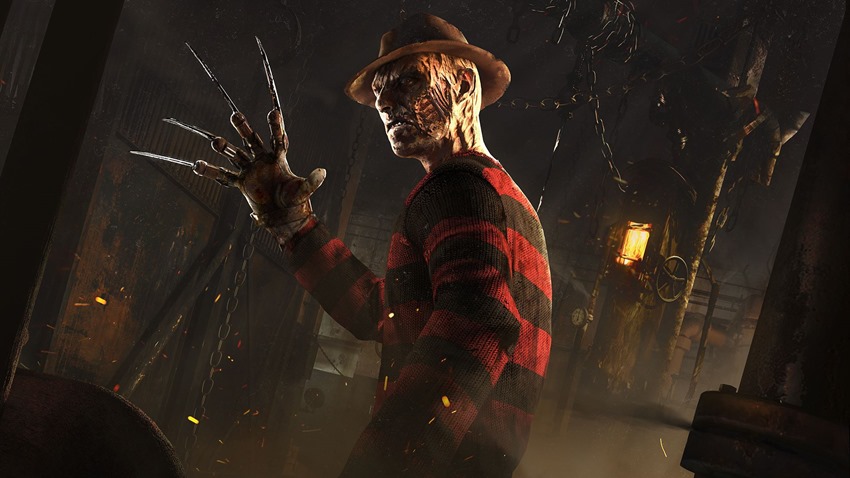 If you've got a PS VR headset gathering dust and you fancy some dark psychological horror, Here They Lie should satisfy your demented mind while the rest of us hop onto the last free PS4 game of the month, Knowledge is Power. One of the PS4 games that attempted to bridge mobile and console players, Knowledge is Power is a fun trivia game with friends, even if you don't know Jack about anything.
Here's the full line-up for August, neatly summarised from the PS Blog:
Mafia III (PS4)
Dead by Daylight (PS4)
Knowledge is Power (PS Plus Bonus – PlayLink)
Here They Lie (PS Plus Bonus – PS VR required)
Bound by Flame (PS3)
Serious Sam 3: BFE (PS3)
Draw Slasher (PS Vita)
Space Hulk (PS Vita)
Last Updated: August 2, 2018