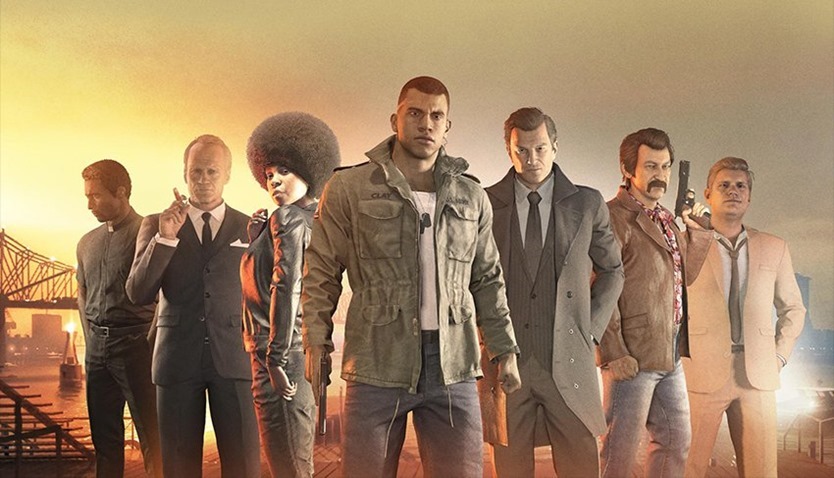 Mafia III was a decent game. It may have had a few problems with its structure and its design decisions to stick so closely to genre staples. As a digital microscope on many of society's ills, it was sublime – and was a pretty successful game for developer Hangar 13 and publisher Take-Two. The game ended up shipping 5 million copies. For a developer's first game, that's not insignificant.
Unfortunately, that wasn't enough to save Hangar 13 from heavy layoffs. In a report by Kotaku, Jason Schreir says that the Novato, California studio has laid off a "a large proportion" of staff. It's yet another studio hit by layoffs in the brutal world of video games.
In a statement to GameInformer, publisher 2K games said:
"2K can confirm that there have been staff reductions at Hangar 13 in order to ensure that the studio's resources are properly aligned with its long-term development plans. These reductions will not influence 2K's ability to create and deliver its products that are currently in development. We never take these matters lightly, and are working with the affected employees to support them and explore potential opportunities throughout our organization."
The developer has apparently spent the last year prototyping future projects, including "a third-person action game with a "fight to music" system where your moves would create songs." That hardly sounds like the sort of thing that'd lead to mainstream commercial success. While that should never be the ultimate goal of making games, when you're working for a large publisher and investors involved, it, unfortunately, has to be.
Last Updated: February 16, 2018