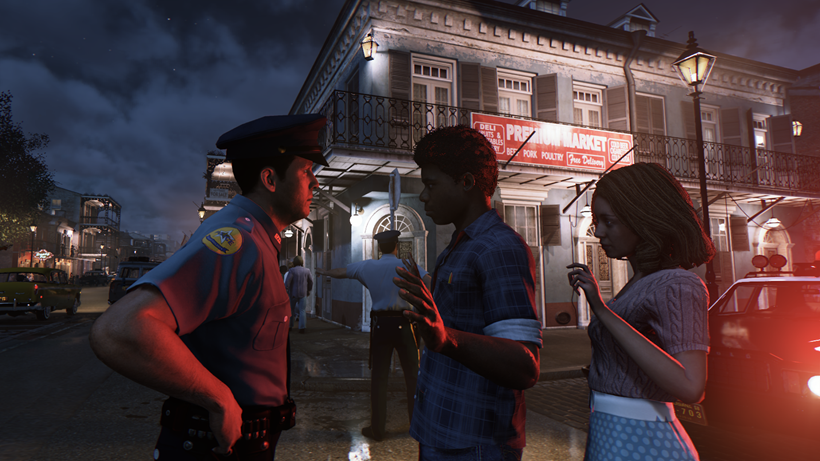 Back in August, 2K Games revealed a new Mafia game. A third chapter in the series, with a radically different setting. No more New York streets and playing as the Sicilian heir to a criminal empire built on blood and crime.
This time, players get to step into the shoes of Lincoln Clay, who happens to be about as Italian as a Fendi handbag bought at a Chinese flea-market. But despite the change of protagonist and the new the scenic locale of New Orleans, developer Hangar 13 is insistent on Mafia III being a "true" Mafia game that doesn't ignore the events of Mafia II and will in fact bring closure to that first sequel when it ties up a few dangling plot threads.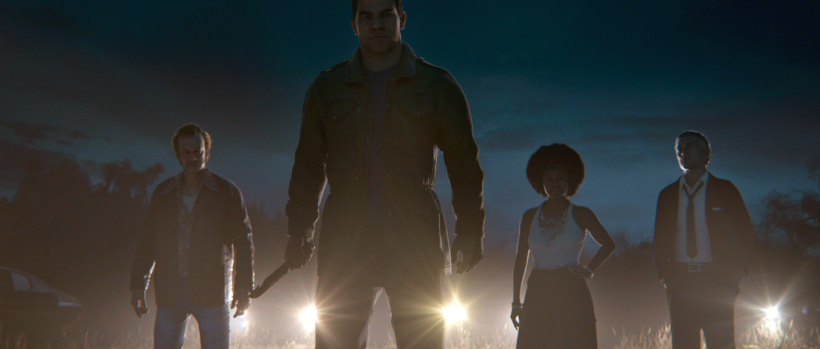 "At the end of the day, you're going to feel like this is a true Mafia experience and a true Mafia story," creative director Haden Blackman said to Game Informer via GameSpot.
People are worried that we are just ignoring Mafia II, and that couldn't be farther from the truth. From a narrative standpoint, we are absolutely committed to making sure a lot of your questions about Mafia II are answered in Mafia III.
Mafia III's lead, Lincoln Clay, happens to be a mixed-race man, who grew up as an orphan, fought for his country in the Vietnam War and came back home to work for the black mob of Louisiana.
Things take a turn for the worse when the leader of that mob, Sammy Washington, runs afoul of Mafia boss Sam Marcano from the previous Mafia games, and winds up dead with the rest of his crew. Naturally, Lincoln Clay wants revenge on the Italians. The sad fact is, he has to embark on a vengeance quest in one of the most turbulent racial times and locations in American history, Louisiana in 1968.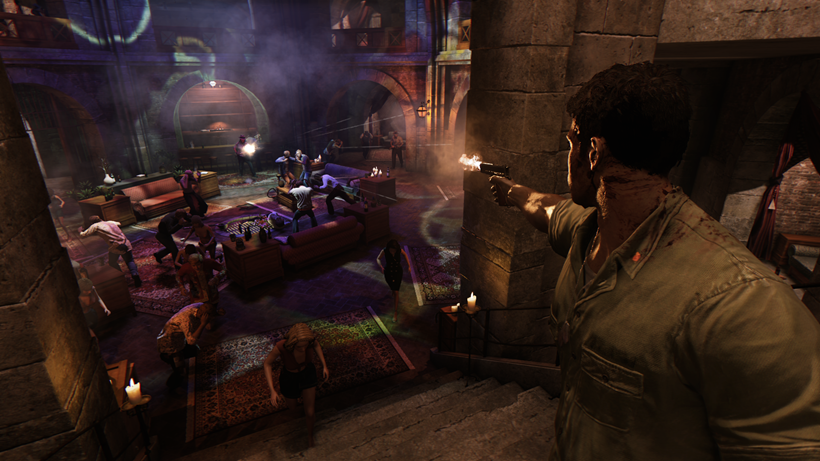 And that's going to reflect on the world around him, as Clay will be subject to all manner of hate speech, with cops regularly throwing slurs at him.
"The police definitely reflect the times," lead writer William Harms said.
Design director Matthias Worch also added to that, saying "this is 1968 in the Deep South; the cops are going to come down on you like a hammer." But as Worch explained, it's not racism for the sake of sensation. This was a very real and terrible bigoted time in US history:
We are not trying to be sensational. But thought-provoking is something that art is. All good art makes you think and stays with you. If we can be thought-provoking in some way without being overly provocative, then I think we've done our job.
Clay's lineage also comes into play here, because as the orphan of a mixed-race marriage, he fits in with neither black nor white cultures. And according to Blackman, that serves to further emphasise just how much Clay is an orphan of the world.
"We wanted to continue to develop the sense that Lincoln really wrestles with any sense of belonging and doesn't really fit in anywhere," Blackman said.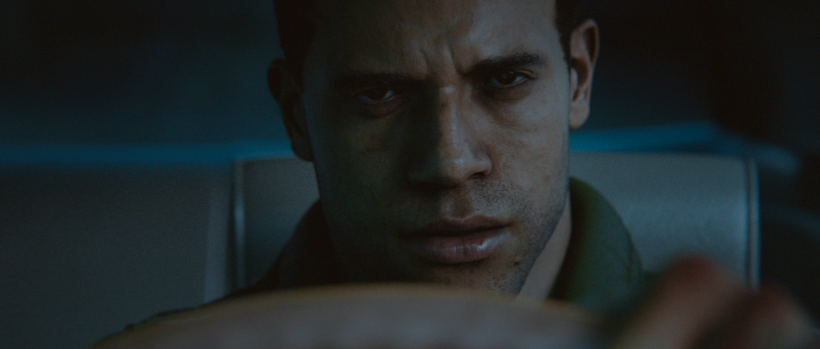 For all intents and purposes, he's treated black by the majority of the city, but even when he's working with the black mob there's still a little bit of this, 'Do I belong here?' Lincoln is this guy who's a complete outsider.
Racism is never easy to translate to video games. There's a massively fine line between using it to highlight social injustices, and being downright shocking and tacky. It's something that hits home here, with our own terrible past and Apartheid history being an ugly reflection of such events.
But when it's done right, racism can be more than just pure shock value. It can be a historical wake-up call.
Last Updated: October 7, 2015