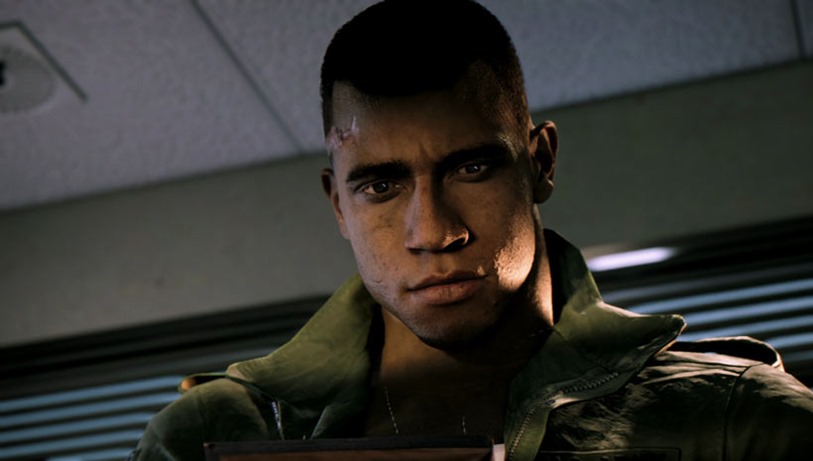 There's a long-running joke in gaming that just about every protagonist in every game happens to be a 30-something white guy. A joke that is…kind of sadly true. In a medium where anything is possible, having someone with a darker pigmentation is apparently a feature that precious few video game companies want to implement. Not so with Mafia III however, as the lead character of that game isn't hailing from suburbia.
Instead, we've got Lincoln Clay. A Vietnam war veteran who is about to show us just how bad it was to be not white in the racially-charged 1960s of the American south. And that's an experience that developers Hangar 13 want to deliver on in authentic manner. "I feel pressure in the sense that I don't want to let people down," creative director and studio head Haden Blackman said to GameSpot.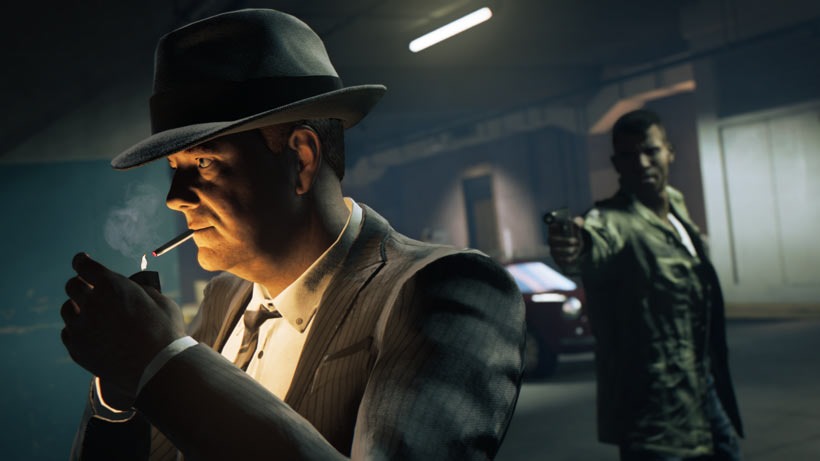 We want to make a great game that feels authentic, and I think at the end of the day, we can obsess over the fact of, are we accurately portraying his specific experience, or are we accurately portraying the experience of a black man in 1968 in the South? We can can obsess over that all day. We have African American people on the team, we have done a lot of research, but none of us know what it would be like to be that guy in that setting, because he's a fictional character, right?

And none of us were a black man in 1968 in the South, who is also a Vietnam vet and a criminal, I mean, he is a criminal, we don't want to shy away from that.

So at the end of the day, for me, the direction I gave the team–and the writing team in particular — is to just be authentic. Just try and be authentic to the character, and tell a story that feels true to that character. It's not necessarily going to be the experience of every criminal who grew up in 1968 in the South, it's not going to be the experience of every Vietnam vet, it's not going to be the experience of every African American, it's not going to be the experience of every man.

But it's Lincoln's experience, and we should be able to look at it and go, "That feels authentic to Lincoln, to what he's gone through and who he is."

That's where we're putting a lot of pressure on ourselves, is making sure that we always feel like we're just telling the truth with this in terms of, you look at it and you're like, "Well, that just feels true to life, even if it's fiction and some things are blown out and some things are more extreme than they would be in the real world." Some stuff we downplayed because it's a game. We can't have the cops hunt for you endlessly after you murder somebody in the street like what would happen in real life, because it's a video game.

But the reaction in the moment should still feel authentic.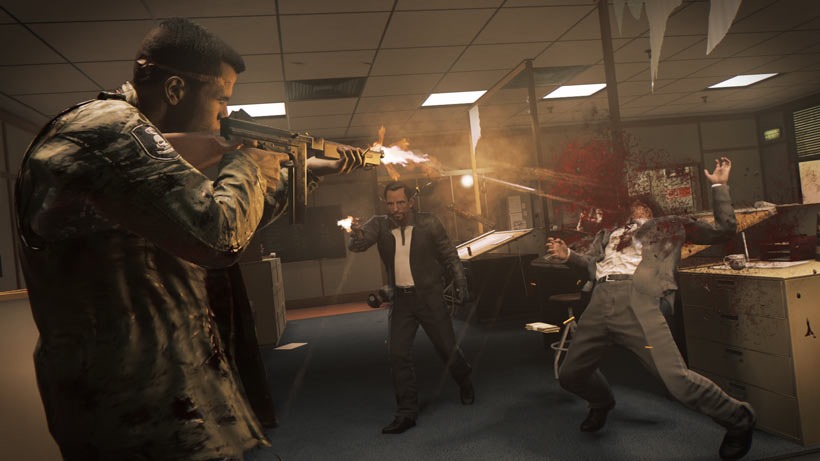 And really, that's what it's all about. It's one thing to have a game that's enjoyable, but to do so and be a learning experience of sorts that takes you out of your comfort zone? Now that's the full package. Mafia III has a date at long last, as you'll be going down the bayou come October 7.
Last Updated: April 20, 2016