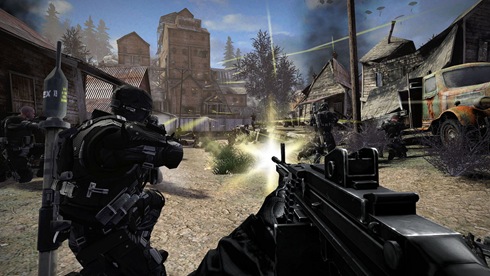 Some sad news coming out of the States this morning, it appears that the PS3 exclusive, MAG, has suffered a slight delay and will no longer be arriving in November this year but rather it has fallen over into January 2010.
In MAG's defence they never said the title would be out in November this year but Sony have said that we will see it before the end of Fiscal 2010 (March 2010).
MAG was one of my favourite titles during E3 this year and my initial scepticism has been replaced with excitement and anticipation, lets hope this delay will be used to ensure the title is top quality.
Source: Kotaku
Last Updated: July 16, 2009