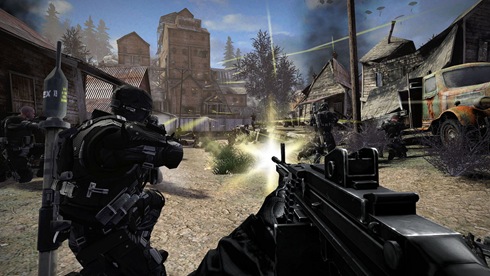 Destructoid has some screenshots up from the upcoming MMO title for Sony's PS3 and for the first time ever we may be getting an insight into what type of game it will actually be.
If that screenshot above is anything to go by then we can presume that MAG is going to be the first MMO FPS to hit a console and in a big way.
The graphics are looking pretty sweet and as you will see from the screenshots posted after the break, there is going to be a whole lot of action involved.
I however am sticking to my first belief that this game is not going to make it into the wild in it's current format and when it does it will be a disappointment.
I am pretty terrible at gauging which games are going to be good or not so don't put to much weight on this. I just can't see it happening to be perfectly honest.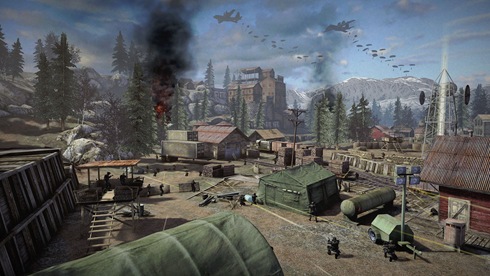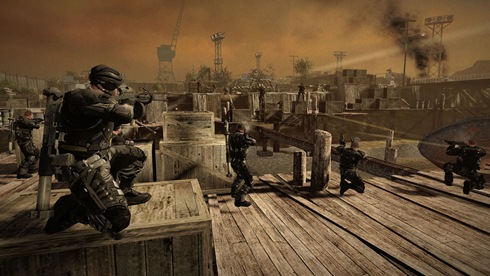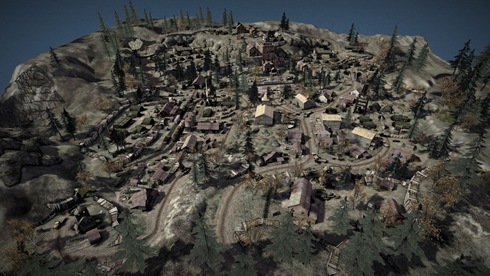 Higher res images are available from the Destructoid site
Source: Destructoid
Last Updated: April 6, 2009