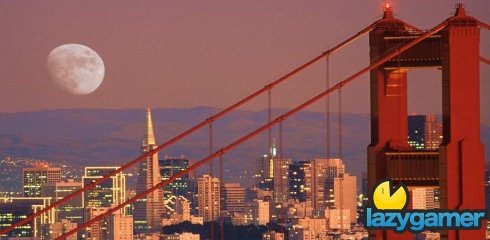 First we had the return of the Microsoft X-events and now Nintendo is throwing themselves a big shindig. I hope this isn't the start of a move away from the major conventions to individual mini ones, I think that will take some of the glitz away from the industry to be honest.
Either way Nintendo are hosting an event in San Francisco on the 24th of February and while we haven't yet been told what will be shown we can expect to see some news around Super Mario Galaxy 2, Metroid and possibly Zelda which is just ever so overdue by now.
What about a new Motion++ or WiiHD?
Source: VG247
Last Updated: February 11, 2010