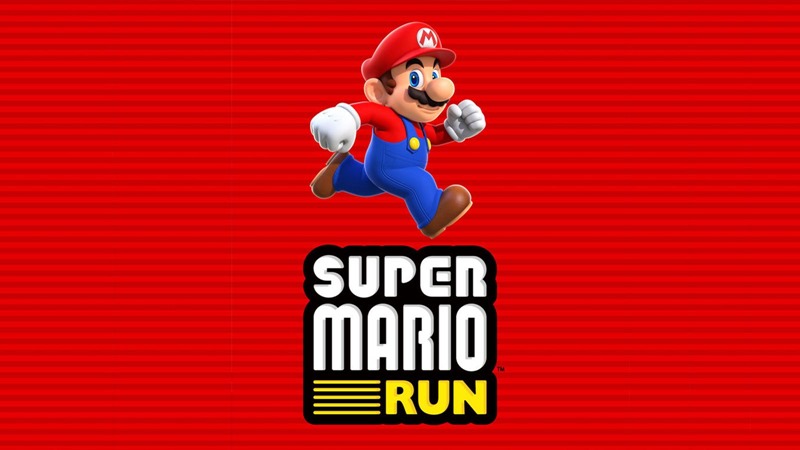 Forget about easily-scratched new iPhones or a new Apple watch that ejects water from itself in a disturbingly sexual manner. Last night's real headline was Nintendo releasing a Mario game on a platform that they didn't own. On the surface this may sound like Nintendo making a quick buck, but it's anything but that.
I mean, just think about it: The number of hardware platforms that you can count Nintendo characters appearing on that aren't owned by the Big N can be counted on one hand. If said hand had been in an accident involving a blender. Nintendo is notoriously stingy with their IPs, rarely allowing them to exist outside of a digital eco-system that they don't control.
Super Mario Run however, signals a new a way of thinking at Nintendo. For starters, Super Mario Run looks like a game that actually wants to be more than just yet another endless runner in an ocean of clones that drowns most new releases. "We have created Super Mario Run to be perfect for playing on your iPhone," legendary developer Shigeru Miyamoto said in a press release.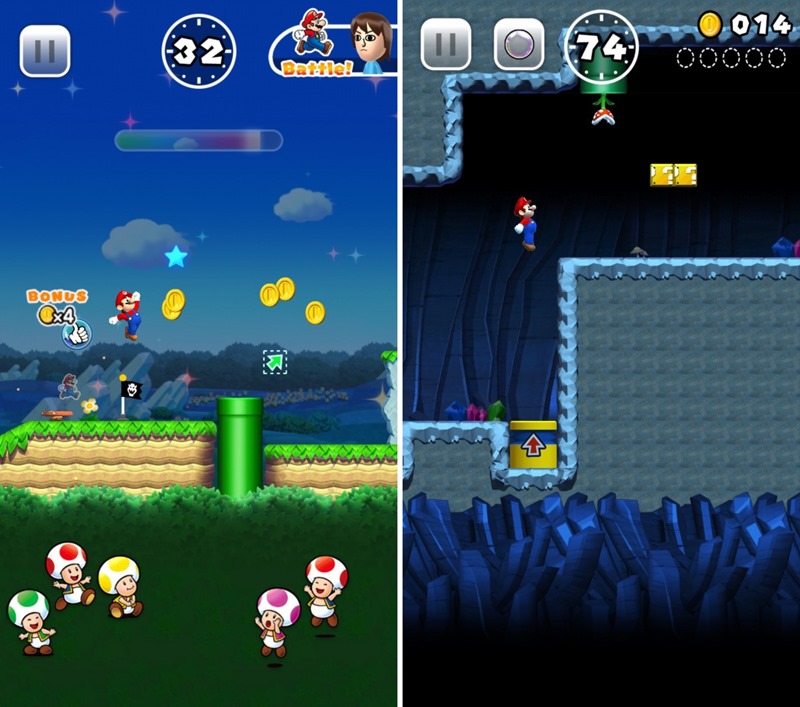 Super Mario has evolved whenever he has encountered a new platform, and for the first time ever, players will be able to enjoy a full-fledged Super Mario game with just one hand, giving them the freedom to play while riding the subway or my favourite, eating a hamburger.
And that's not exactly easy development right there. You've got a game that relies on a mere thumb for control, while hopefully also allowing a brand new audience to experience the superb level design that has made the Italian plumber such an icon over the years. And while some of the best games starring Mario and pals can be found on the best-selling Nintendo 3DS handheld, the sales numbers of that console pale in comparison to the potential market that awaits Mario on iOS and presumably Android later this year once the exclusivity period ends.
So what's the point then? It's that Nintendo is finally growing up and is ready to do more than just flutter its eyelashes at the mobile market. Pokémon Go has been a massive success for them, even if they don't own that game exactly. Super Mario Run is a different beast entirely however. This isn't just Nintendo's IP to play around with, it's one of their biggest and re-imagined for a far more global audience.
And here's the real kicker: If a game like Super Mario Run can create a huge splash on mobile devices even if you have to pay for it, imagine what could follow next. Nintendo has a core library of characters and games, just waiting to be exposed to a different crowd. And that's an idea that could signal a new type of domination for Nintendo that Sony or Microsoft are largely absent from.
Nintendo is clearly thinking of a bigger picture for the future, and that's just utterly exciting. It's a me, iMario!
Last Updated: September 8, 2016