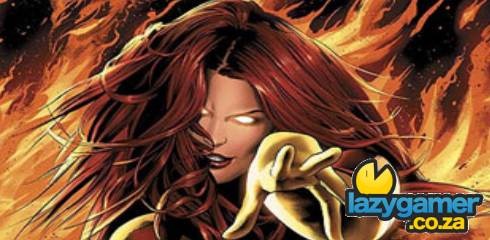 When the first Marvel Ultimate Alliance came out I couldn't wait to get my hands on it. A 4 player co-op fest with all the top characters from the Marvel universe, what could go wrong?
Well I found the game to be incredibly repetitive, the graphics were bland and the fighting mechanic was a non stop button mash.
In all I was not a fan, however the idea is still an awesome one and I am tentatively looking forward to the next one. Click through to see the Jean Gray reveal trailer along with some glimpses at gameplay.
Last Updated: July 29, 2009