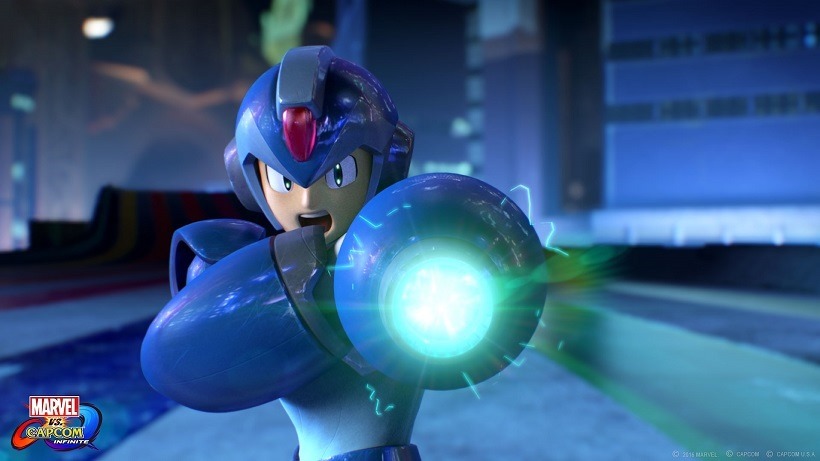 Marvel vs. Capcom Infinite's reveal over the weekend at PSX might have been sullied by some earlier leaks, but the impact of the reveal was evident. It's been years since the last Marvel vs. Capcom – a trend that is shared by many of Capcom's most treasured IPs. The publisher has let some of its most recognisable properties rot away in solitude, but the revival of this classic fighting franchise is just the start of a new dawn for Capcom.
Or at the very least they believe so, with the publisher doubling down on the sentiment that they're taking a good hard look at most of their properties and evaluating which would be great to revive. Capcom expressed this in their press release for Marvel vs. Capcom Infinite, in which the publisher made it clear that they understood some of their most revered franchises had been ignored for far too long.
In addition to regular major title releases each fiscal year, Capcom is currently focused on reviving series that have not had new entries recently, or otherwise dormant IP. Beginning with MARVEL VS. CAPCOM: INFINITE, a return for the series following a five-year hiatus, Capcom looks to enhance its corporate value even further by utilizing its library of rich contents.
A promising gesture, considering the wealth of IP Capcom has really been resting their hands on for the last 6 years. Mega Man, for example, is an IP whose last entry launched in 2010, and is probably the most suitable of all the IP to make a triumphant return in the near future. Other classics, like Dino Crisis and Onimusha are also prime candidates to tug on some nostalgic heartstrings with some new entries, if only to name a few.
Capcom was once one of the most lauded publishers in the business, but a string of bad releases and tone-deaf approaches to fan requests have left them in an odd spot over the past few years. A rekindling of what made them so great could be exactly what they need to get back on track.
Last Updated: December 6, 2016