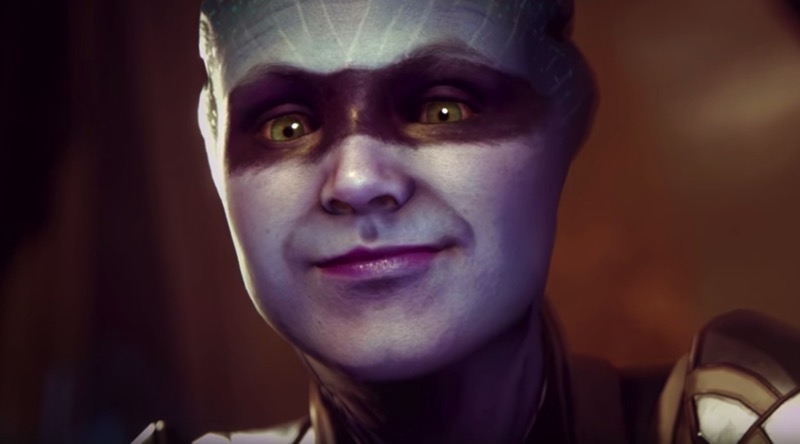 I am stupidly excited for the release of Mass Effect Andromeda. I may have only played the original Mass Effect trilogy "late", but I loved it far too much. With the way Dragon Age made such huge leaps between games, and the astounding quality of Dragon Age Inquisition, I figure that Mass Effect Andromeda should be even more amazing. Particularly impressive is the fact that we don't have too long to wait.
Bioware announced that the game is releasing on 21 March in the US, 23 March in Europe. The game is already in playable form, as evidenced by the fact that BioWare employees were able to play it over the holidays. Aaryn Flynn, GM of BioWare, expanded upon that to say:
Over this holiday break, developers at BioWare took home a version of the game in what we call the "holiday build". This is a longstanding studio tradition that goes back to the early days of the original Mass Effect. Many load up a PC or console and go home to play as much as possible at their leisure. Coming back from holiday, the feedback has been great. Getting the endorsement from members of our studio, many of whom played key roles on the original trilogy, was definitely a key factor in helping us lock in on the date.
I'm so glad that so many people at the studio are behind the game, approving of the direction it's moved in. It gives me hope that when the game releases in a few months, it will be a great experience, even without added DLC to make it better. In fact, there's been no news about a season pass, which almost gives me hope that it will be a full and complete game as shipped.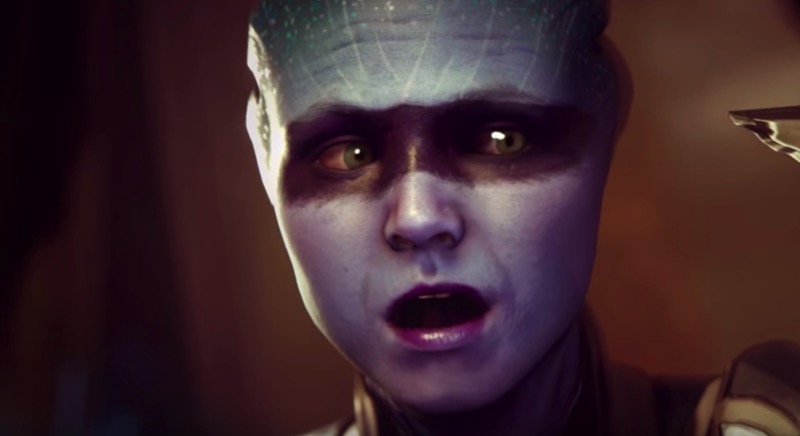 However, that depends on which version you have shipped to you. I love Collector's Editions, and I was actually planning on looking at one for Mass Effect. Normally, I get frustrated when Collector's Editions don't include the season pass – if I'm spending so much money, I should be able to purchase a complete edition. Well, I'm definitely not getting the CE for Mass Effect Andromeda – it doesn't even include the game!
There are two versions listed – one with a diecast Nomad ND1 for $100 and one with a remote control Nomad ND1 for $200. While both include a SteelBook case, neither actually includes the game itself. How can you call it a Collector's Edition, then? I mean, surely this is "just" collector's swag? It's cool to get fun toys, but don't call it an edition of the game if it doesn't actually include the game itself. That just doesn't make sense.
Then again, I doubt many of us would be willing or able to dish out for a Collector's Edition for the game anyway. At the moment, it's available for preorders with the cheapest price I've found on Raru sitting at R999 on console and R869 on PC. Better pre-order that now – everywhere else I've seen it has been R100-200 more expensive. I remember buying a Collector's Edition for a little over R1k not so long ago, but now if that's the going price for the base game, I doubt I'll be picking up many CEs this year.
Last Updated: January 9, 2017