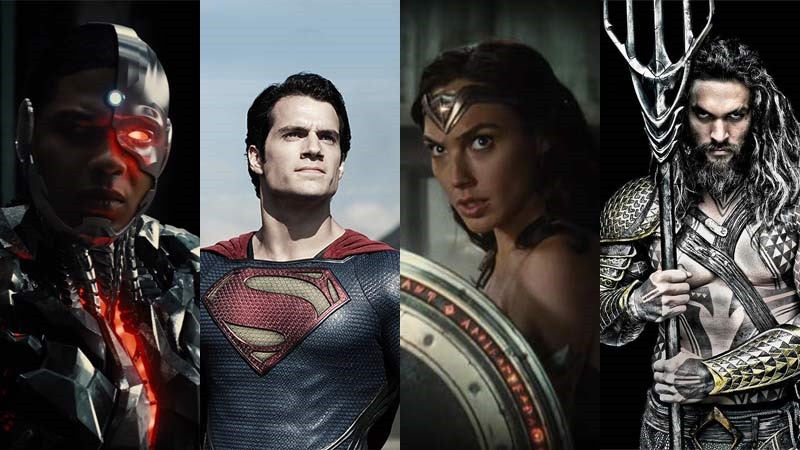 What is the future of the DC Extended Universe? That universe of live-action films that so far may have been decent money-earners but aren't exactly critical success stories so far. Rumours have been flying wild lately, especially with DC and Warner Bros. announcing some sort of event for September 2 that will reveal the current future of the DCEU.
Meanwhile over on Reddit, an insider who claimed to have knowledge of the event posted a massive list of what to expect, with said post being shortly removed afterwards. THE THICK PLOTTENS! Screengeek managed to save the list, with some of the rumours below making fantastic sense, and some of them being a bit… odd. Anyway, the list itself is below.
And I suppose I should stress that it could contain MASSIVE FREAKIN' SPOILERS, so read on at your own peril. Preferably with a massive canister of salt in your one hand:
Cyborg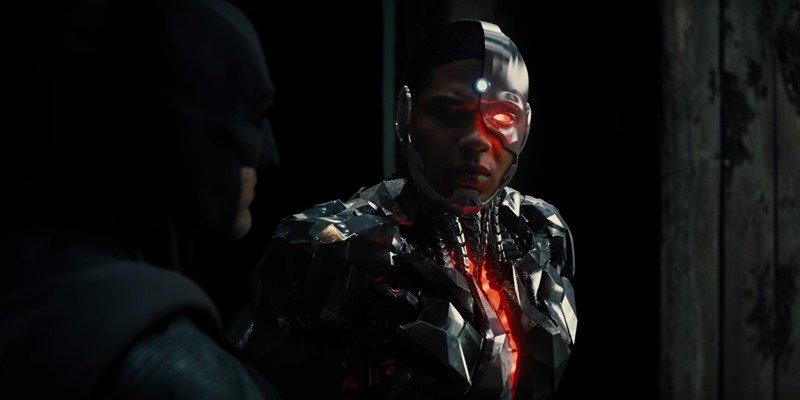 Cyborg's solo movie is dead
Expect to see more of Cyborg in a proper Teen Titans movie that will also feature Nightwing and Deathstroke as the main villain
Deathstroke
Joe Manganiello has apparently been cast as Deathstroke already
Man of Steel 2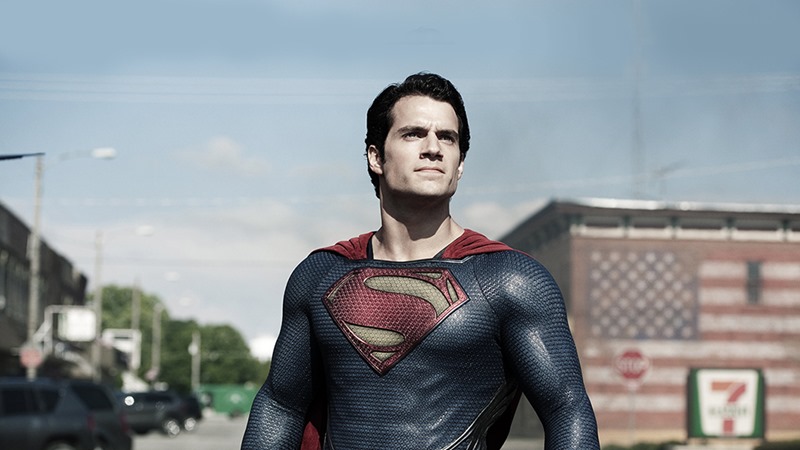 Man of Steel will get a sequel in 2020, as Superman faces off against Brainiac
WB is looking for a high-profile director for Man of Steel 2, such as JJ Abrams or Duncan Jones
Man of Steel 2 could include Supergirl and Superboy, while Lex Luthor will play a role in the new origin of Brainiac that utilises Kryptonian technology and a Lexcorp operating system to merge into one form
WB wants this version of Brainiac to be a properly physical threat, not some intangible AI system
WB also really wants Edgar Wright to direct one of their films
Justice League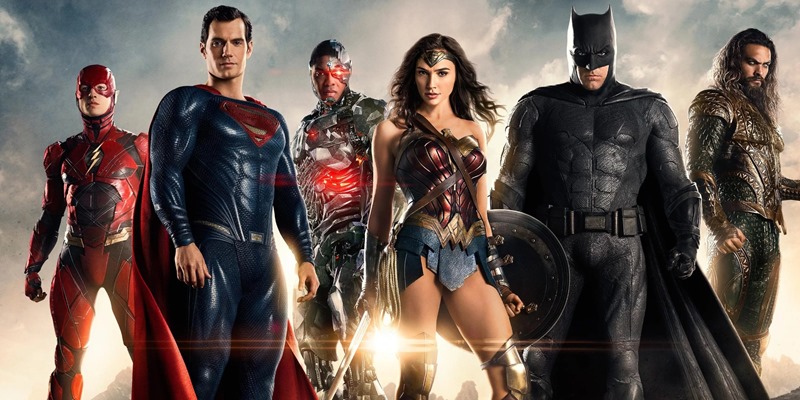 Justice League will focus on a smaller core cast, as WB wants to avoid cutting content yet again
Justice League will see the team tangle with Parademons for the bulk of the first film, before Steppenwolf arrives for the main event
Meanwhile, Lex Luthor will be released from jail early and will drum up public support as he turns the masses against the Justice League
Lex Luthor will also be helping out Steppenwolf in secret, trading his assistance for Apokoliptan technology and knowledge
Lex's mental health will also be toned down in Justice League, as Jesse Eisenberg will portray a calmer and more manipulative opponent
The Joker and Harley will be on a crime spree at one point in Justice League, fully expecting to tangle with Batman. Instead, they get the entire league and have no idea how to handle an entire team of gods as they just freeze on the spot with flabbergasted looks on their faces
Without Superman around, the League gets their collective asses handed to them by their first encounter with Steppenwolf. A revived Superman barely saves the day, weakening the menace before he retreats
Superman returns (not that one) with a beard, long hair, a scorched suit and a more emaciated appearance in Justice League, but he begins bulking up every second that he happens to throw a punch in the sunlight as his power returns
Green Lantern will appear right at the end of Justice League, possibly as a mid-credits bonus, along with a tease of Darkseid at the end
Problem is, DC wants to keep Darkseid for an even later movie than Justice League 2 to prevent the character from being seen as an imitation of Thanos in the MCU
Instead, Justice League 2 could focus on the team fighting the Injustice League, the Crime Syndicate or the Society. Multiple villains in the first sequel is a big priority
Justice League 2 will be pushed to 2019, so that Dark Universe (formerly Justice League Dark) can be slotted in
Aquaman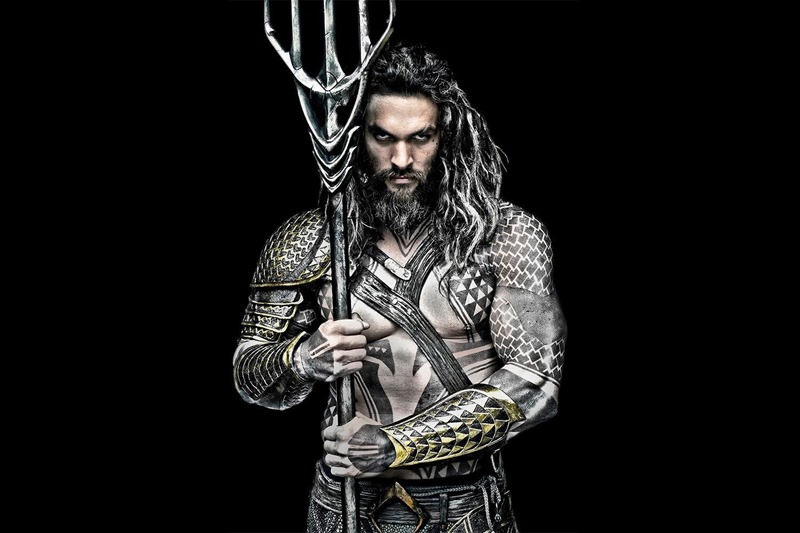 Aquaman will apparently be out in August 2018
While Black Manta has not been cast yet, WB wants the character to be a Darth Vader-esque character who has an intimidating presence whenever he appears
Aqualad will also be present, with this version apparently being the Kaldur'ahm version who is the son of Black Manta
Aqualad will work with his father for most of the film, but he'll switch sides later on
Aquaman and Aqualad will team up in a "cool fight scene" that sees them fending off an army of Black Manta goons, before they take on the man himself in the main event
The Flash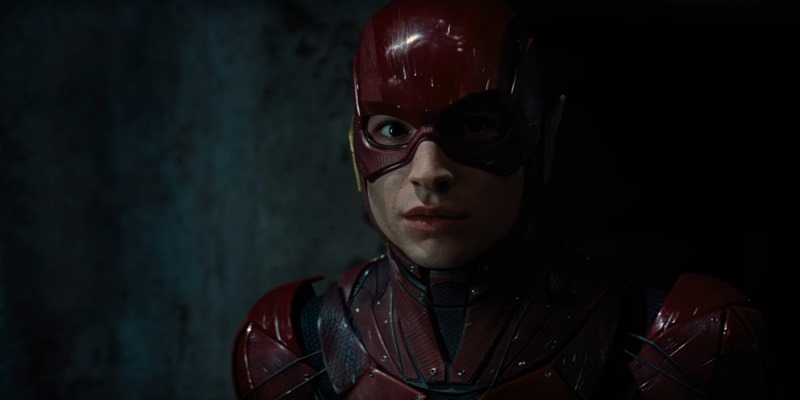 The Flash will be in cinemas, March 2018
The villains will indeed be the Rogues, and they'll be led by Captain Cold who is described as "creepy".
While the overall theme of The Flash is fun, WB wants Captain Cold to be utterly strange, as he battles the Flash with a sleek mechanical suit that is painted in his original comic book colour scheme
WB knows that Flash fans love the Speed Force scenes from the TV show, and they want to put their own spin on that in the movies
Warner Bros. apparently really wants Rob Lowe to play a villain
Emily Blunt, Rosamund Pike, Alexandria Daddario, and Jessica Chastain have also been offered parts in the film
Batman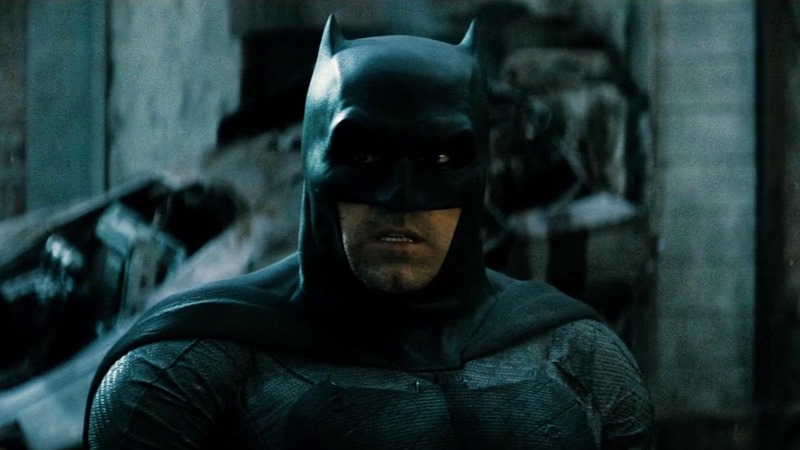 Ben Affleck's Batman film is currently being titled The Batman, although this could change
Warner Bros. wants it out on October 5, 2018
The main villain may not be just Deathstroke, but Black Mask as well
Black Mask will stage a prison break in Arkham Asylum, flooding the streets of Gotham with various rogues
The Joker and Harley Quinn have a subplot of their own, as they'll somehow have bombs inside of all the inmates that'll explode once Batman rounds them all up
Harley will finally leave the Joker, after too much abuse leads her to seek proper rehabilitation
Deathstroke will be sent in by Amanda Waller to help contain the situation in Gotham and grab a few of the heavyweights as potential members of the Suicide Squad
Naturally, that puts him on a collision course with the Batman
Batman promises Waller that he'll be coming for her next
Deadshot will also appear, but he's more interested in escaping so that he can reunite with his daughter
Black Mask's grand plan will be revealed in one scene, as he gathers ALL of the villains and asks them who wants to help him get some of that sweet revenge on Batman
Apparently everyone but Deadshot is out for blood in that scene
A lot of the escaped villains are going to remain on the run by the time the film ends, with Batman vowing to hunt them all down as he overlooks Gotham and watches a B-list menace commit a crime
Green Lantern
Luke Evans has been approached for the role of Sinestro, although no agreements have been made yet
Green Lantern is also aiming to be a lighthearted flick, with a tone modelled after cheesy sci-fi serials
While Sinestro will be the main villain, Green Lantern will tease Red Lantern leader Atrocitus at the end
WB wants future Green Lantern movies to explore the other Lantern corps in the colour spectrum
Shazam
Dwayne Johnson has been in constant communication with WB over his role as Black Adam in Shazam, as the idea is to put a new spin on the character as they really want this film to stand out
Billy Batson is apparently a massive Justice League fan, and he gets to meet the team at the end of his film
Misha Collins, Channing Tatum, Milo Ventimiglia, Steven Yeun, and Jake Gyllenhaal have all been approached for various roles in Shazam
DCEU in general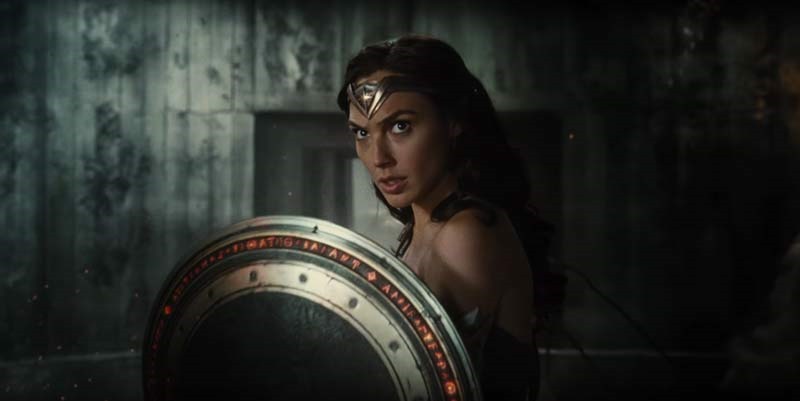 Expect more Wonder Woman news soon on casting and the release date being moved
More DCEU shows and animated movies will also be announced soon
Some of these DCEU shows will be exclusive to HBO, with Nightwing, Zatanna, Birds of Prey and Doctor Fate are all being considered
The priority show however is The Question
Booster Gold and Blue Beetle might get their chance in the HBO spotlight, thanks to the success of the Deadpool movie
Animated DCEU films will show what the various characters are up to between movies
Suicide Squad 2 is happening, although that'll only be out in 2021
David Ayer won't return to direct, and the team will have a slightly different roster
WB has a roadmap for their DCEU that is set through to 2025
And that's it! Now to start taking bets as to just how many of these rumours turn out to be true, ahead of that DC event tomorrow. I GOTS 2/5 ON SUICIDE SQUAD 2 STARRING THE SCOOBY DOO TEAM!
Last Updated: September 1, 2016