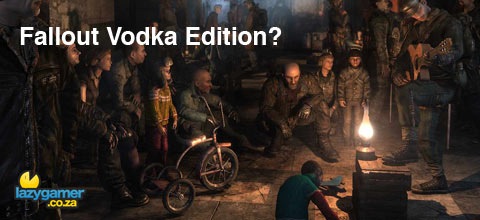 I actually knew very little about Metro 2033 to be honest, I had seen the name here and there but never enough to actually pay a lot of attention to it.
The launch trailer has been released and it looks like a mixture between Fallout 3 and S.T.A.L.K.E.R, which isn't a bad thing. While we have to wait for reviews to hit before we know how the game stacks up, it looks as though there may be something special here.
Metro 2033 should hit this weekend and is only available for the PC and Xbox 360. Trailer after the jump.
Last Updated: March 16, 2010