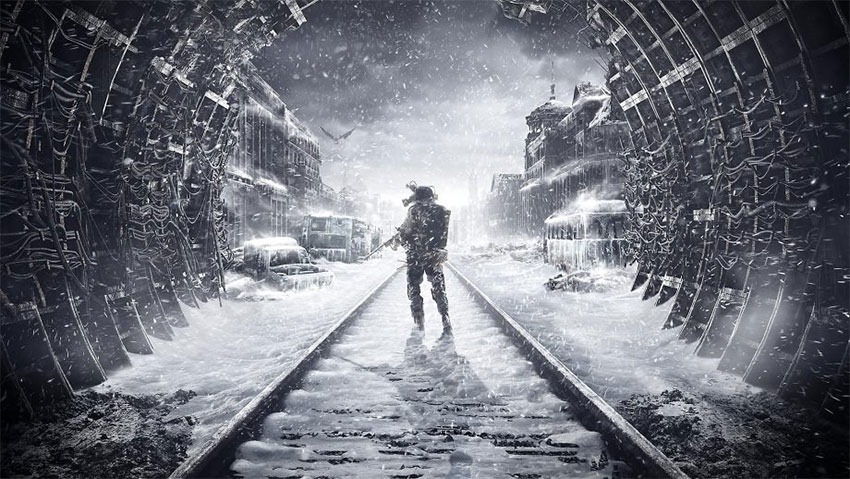 One of the first major publishers to jump ship from Steam towards Epic Exclusivity was Koch Media, the folks ultimately behind publishing Metro Exodus. When that game ditched steam for Epic Game Store exclusivity, the writhing torment of millions of PC gamers was heard around the world, as pained screams and hisses.
It's now available on the probably more reviled Windows Store, and will hit Steam in February next year. Despite the outcry, the game's done pretty well on Epic's Store. Speaking to GamesIndustry.biz, Koch Media's CEO Klemens Kundratitz said the company is "very happy with the commercial results so far." He is aware, however, that the exclusivity announcement "caused some ripples."
He still thinks the decision was a good one, and that publishers should embrace Epic's business model.
"Overall, I'm still of the opinion like I was at the beginning that, as an industry and as a publisher, we should welcome Epic and their business model," he said.
That model is one where game developers and publishers get a significantly larger slice of the pie than they would on Valve's platform. Where Steam would traditionally take a 30% cut, Epic's cut is only 12%, and sometimes even less if a game's been developed using Unreal Engine. Valve's now tiered their margin, but only the largest publishers will ever see better revenue share on Steam.
Kundratitz does, however, admit that things probably would have gone down a little smoother if the exclusivity was announced earlier. Like before the game was available to buy on Steam.
"We have a strong relationship with Epic and we continue to have a strong relationship with Steam as well. It's just a shame that we couldn't announce this collaboration earlier. That was not perfect."
Last Updated: August 30, 2019