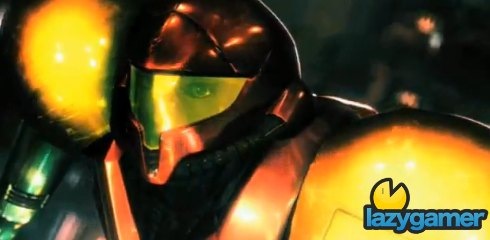 Metroid: Other M isn't something that has appealed to me over the last couple of months. I am not sure why but I guess I never got into the Metroid games and so a sequel really could pass me by without me noticing.
However it's a slow news day so I thought I would take a look at the new Metroid: Other M trailer and I have to say I am very intrigued. The way the game swaps from cross control to motion sensing FPS looks really slick and the graphics are looking awesome for a Wii title.
More will be revealed at E3 later this year and we will be bringing you that news as it happens.
Last Updated: March 31, 2010