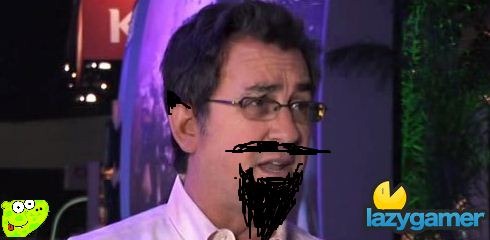 Some Mr Pachter has become famous for making bold predictions that he never has to answer for and he's at it again.
According to his most recent analysis he expects the PS3 to have outsold the Xbox 360 in September and to continue doing so for the rest of the year due to it's new price tag.
The PS3 is now priced appropriately and with Blu-Ray sales starting to become more mainstream it does appear that Sony has the upper hand going into this silly season.
I wouldn't write Microsoft off just yet but I do get the feeling that they are now content to stick it on cruise control until Project Natal is released and then attempt to overtake the PS3 again.
Michael's predictions are for the US market only and obviously are ignoring the Nintendo Wii which will blitz all sales figures for the 3rd year running.
Source: Destructoid
Last Updated: October 9, 2009