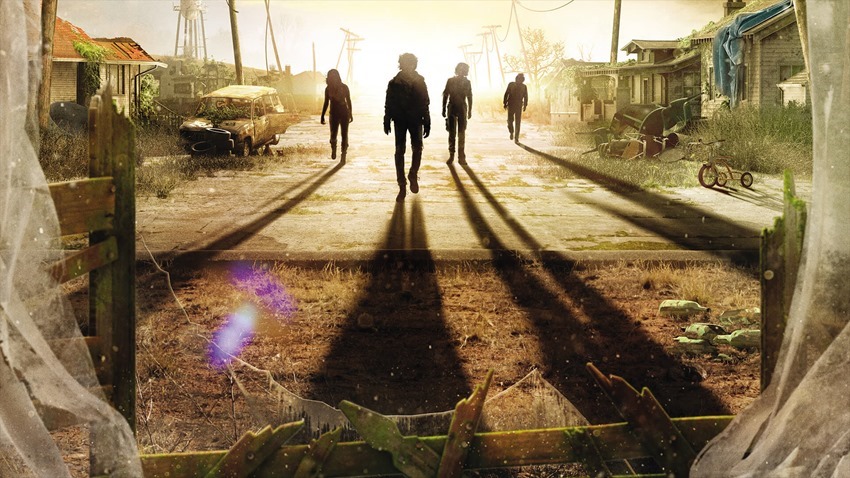 The US games retail-tracking company the NPD has released its figures for last month, showing that Sony's PlayStation 4 remains the best-selling console in the US. As is usual, their analysis includes hardware, physical copies of games sold at retail, and some (but not all!) games sold digitally.
Overall, hardware sales were up year-over-year, with a 26% increase to $186 million. Further PlayStation and Xbox spending mainly drove the increase. It was good news for all three major platform holders though, as PlayStation, Xbox and Nintendo saw y-o-y increases, hitting all-time highs for unit sales in a May month. The PlayStation 4 was the overall winner for May, and the best-selling console of the year to date.
On the software side of things, the picture wasn't as rosy, with an overall decrease in consumer spending for the month. Sales of console, portable, and PC software combined was down by 4% compared to 2017, with $274 million spent during May 2018. Of course, these figures exclude many digital game sales, so spend could be higher.
The best-selling game of May was Microsoft and Undead Labs' State of Decay 2, showing that even when critics aren't keen, people will still buy the games they enjoy. I liked that game, though it definitely could have used with a bit more polish before release. Coming in at second and third are PlayStation exclusives God of War and Detroit: Become Human respectively.
Overall, the best-selling game this year to date is Ubisoft's Far Cry 5, followed by God of War, Monster Hunter and Call of Duty: WW2. Showing that the series is still a juggernaut, Call of Duty: WW2 is the best-selling game over the last 12 months, followed by NBA 2K18 and Destiny 2.
Here's a look at the charts:
Top 10 Games – May 2018
State of Decay 2
God of War 2018
Detroit: Become Human
Far Cry 5
Donkey Kong Country: Tropical Freeze
Grand Theft Auto 5
Hyrule Warriors Definitive Edition
Tom Clancy's Rainbow Six: Siege
Mario Kart 8
NBA 2K18
Top 10 Games – Year-to-date
Far Cry 5
God of War 2018
Monster Hunter: World
Call of Duty: WW2
Dragon Ball: FighterZ
Grand Theft Auto 5
NBA 2K18
MLB 18: The Show
Mario Kart 8
Playerunknown's Battlegrounds (PC sales excluded)
Top 10 Games – May 2017-2018
Call of Duty: WW2
NBA 2K18
Destiny 2
Madden NFL 18
Super Mario Odyssey
Star Wars: Battlefront 2
Far Cry 5
Grand Theft Auto 5
Assassin's Creed: Origins
FIFA 18
Last Updated: June 22, 2018