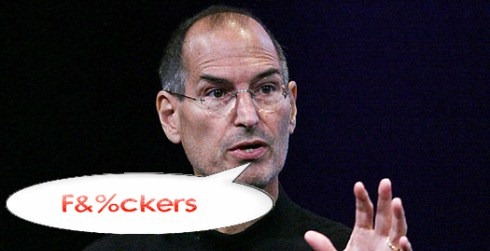 Microsoft has just opened their first dedicated Microsoft shop which really is a direct response to Apple's global retail stores.
Most of the stuff inside is really cool but has nothing to do with gaming so who cares, however the one little thing they have included which somehow was never leaked onto the Internet is on demand software printing…
Which is exactly what it sounds like, if you want a piece of software you can walk into any Microsoft store, tell the nice chappie behind the counter what you want and within 4 minutes it has been pressed onto a disc, the manual printed and the box art printed.
No more stock issues, no more worries about people stealing the boxes of the shelf or that annoyance of not finding a single store who has Barbie Horse Princess in stock.
I don't know if they are offering the service on Xbox 360 games at the moment but I would be surprised if it wasn't at least in the works.
The simplicity of it is beautiful and you can bet your ass that Steve Jobs is not impressed his genii didn't come up with this first.
Source: Destructoid
Last Updated: October 23, 2009