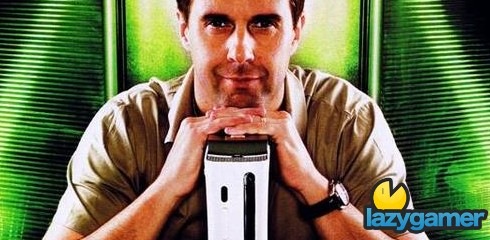 We posted the rumour yesterday that the father of the Xbox, J Allard, could be leaving Microsoft as part of a large scale shake up in the Entertainment and Devices division.
Well that has now been confirmed even though he will retain an advisory role with the corporation. Another surprising announcement is that Robbie Back will also be leaving later this year to spend more time with his family and concentrate on his none profit ventures.
The loss of 2 senior executives isn't exactly a massive shake up but the loss of 2 industry figureheads is sure to hurt the department in some way.
Source: VG247
Last Updated: May 26, 2010