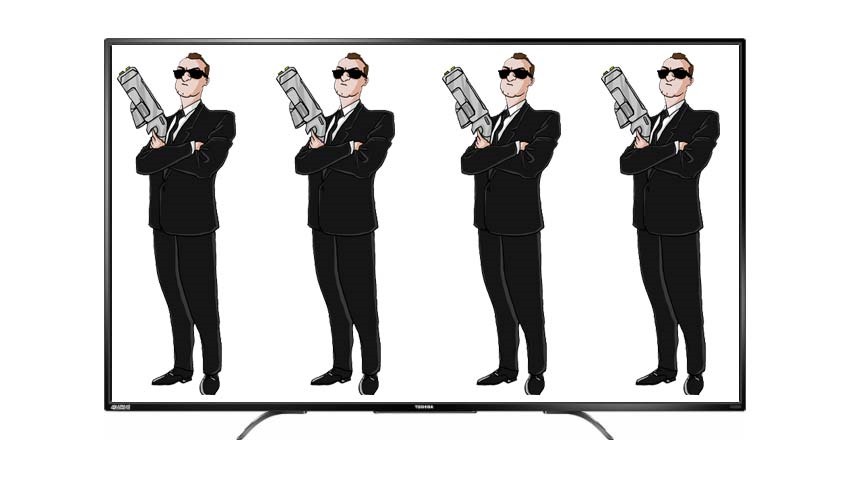 There's very little point in investing in either a PlayStation 4 Pro or an Xbox One X if you don't have the right hardware to use it in tandem with. These are consoles built for showing off, specifically that fancy new 4K TV that you just bought with money that was meant for a purchase of a BitCoin investment. Got a regular Full High Definition TV? Then there's no real reason to spend extra on a box of interactive entertainment that gives you faux K visuals in return.
Or is there an actual reason?
With the Xbox One X box that contains an Xbox One X inside due for release soon, Microsoft wants to drive home a message that regardless of the TV you're jamming on, their high-end console is going to deliver an "enhanced" experience. According to a new Microsoft video via The Verge, the Xbox One X Enhanced Program will result in games being optmised for that console. What does that mean for the average enthusiast?
Basically, that while HDR and 4K features aren't a solid promise, the actual performance of the applicable game will be operating at a higher level of performance. Just like that time when I was determined to win the Tour De France by any means necessary. Supersampling will allow developers to downscale a 4K image to a 1080p screen and thus produce fancier textures, images and a quicker frame-rate.
Which honestly sounds rad if visuals are of primary importance to you. Older games plus a newer console equals better graphics and performance. The onus is still on the game developers to make use of this technology, who at present count have managed to crank out a list of around 130 enhanced games for when the Xbox One X launches in November.
Does the Xbox One X have any upcoming 2017 games that'll truly show off the power of that new device? Not really, but at least it'll have an established library that's good to go for anyone who wants to make the leap to 4K. Also, Cuphead.
Last Updated: September 21, 2017