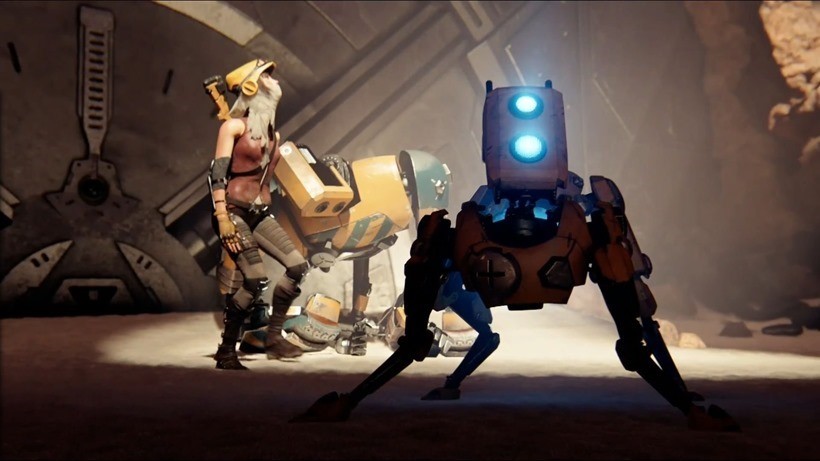 ReCore, the now Microsoft exclusive being steered by Keiji Inafune and a team of Metroid Prime veterans, was supposed to be releasing rather soon. When it was revealed at E3 last year, that action title wore a Spring 2016 release date proudly, only to fall into a pit of silence shortly afterwards. And it seems that has taken a toll, with the exclusive now only expected to launch much later this year.
That's according to a Microsoft statement sent to Engadget, in which they confirm that ReCore is now firmly a late 2016 title. This follows speculation around the date from earlier this week, after the game was marketed by Microsoft simply as a 2016 game – taking away the Spring prefix. Microsoft hasn't given an alternative window yet, so this is probably the best we'll get until the likes of E3.
Thankfully though it's not all doom and gloom. ReCore was originally announced as an Xbox One exclusive, but earlier this week Microsoft revealed that it will be launching on PC too. Whether it's on that platform after or at the same time as console is yet to be seen, but it's just another of Microsoft's exclusives that the company is bringing to the two platforms – again asking questions about whether owning an Xbox is really necessary at all.
Still it's great news for PC owners, even if we're yet to actually see the game in action. But going by the reveal trailer alone, I think there's a lot of promise here.
Last Updated: January 6, 2016