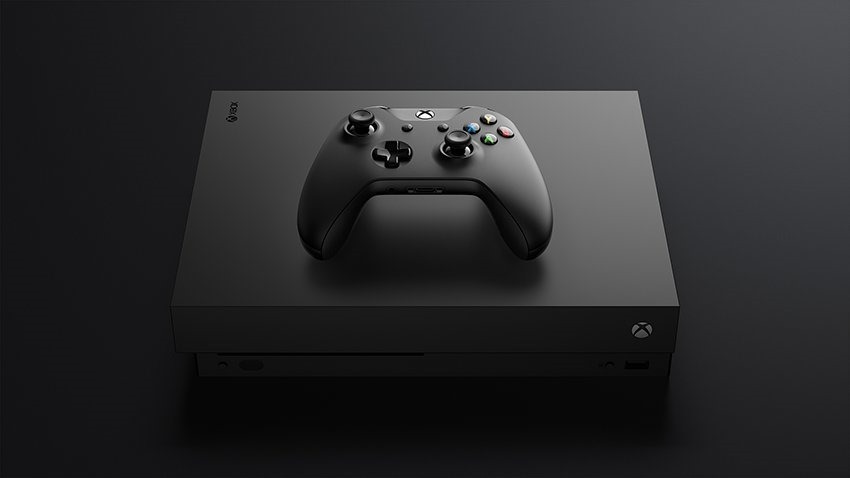 Flagship phones – and phones in general – are pretty damned expensive, yet you still see people with the latest and greatest in mobile devices. That's mostly because they're available on short, fixed-term contracts, which help hide how expensive they are. It's why you'll happily have people rocking a R14,000 phone, look down on people who want to buy a R7,999 Xbox One X.
Imagine then, that you could get a console on subscription. That's exactly what Microsoft is planning to offer, according to reports from The Verge and Windows Central. It'll be called Xbox All Access, and it'll bundle together a brand new Xbox One X with an Xbox Live Gold subscription as well as Xbox Game Pass. It'll reportedly be $34.99 a month. For $22 a month they'll get an Xbox One S instead. And yes, just as expected, it'll only be available in the US. Sources, however, say that if it proves to be successful, it'll roll out to other markets. At full retail pricing for the subs and hardware, it actually works out a little cheaper than buying them all separately.
It'd be an affordable way of spreading the cost of a new console over two years, and with Games with Gold and Game Pass, mitigates the need to regularly buy games. For many consumers who don't need to play the latest games, it's good value.
I'm not big on contracts and subscriptions, but I'd probably be tempted to grab Microsoft's next-gen console if this sort of service is offered when it launches in the next few years.
Last Updated: August 23, 2018