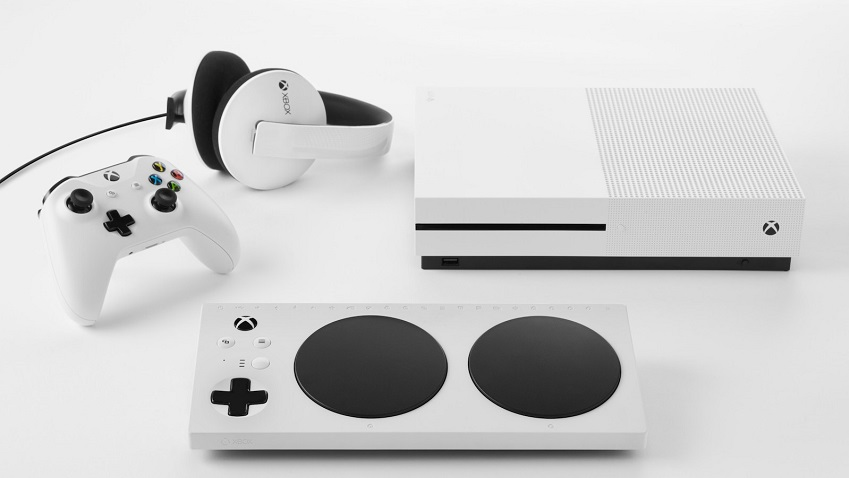 Playing modern video games is often a privilege we take for granted. Not purely because of financial reasons, but more often because of something as simple as having two normally functioning hands, and ten dexterous fingers. Controllers are designed with that in mind, with their implementations only getting more complicated with each iteration. This leaves a large market of players out to the side, with various disabilities making modern controllers impossible to deal with. Microsoft saw this surprisingly breached with the Xbox One Elite Controller, but now they're invested in a brand new product altogether.
When the Xbox One Elite controller launched, not even Microsoft expected the reaction it got from players with disabilities. The ability to remove buttons and replace them with different pieces allowed some players to cater the controller to their needs, but it was just a first baby step. After the response Microsoft began rolling out a host of accessibility features, including readability options for the Xbox One OS and CoPilot – which allows for two controllers to be used as a single input. Perfect for players you might not be able to hold one in their hands.
But these were all half-step solutions to the real problem: A fully accessibility focused product. One that might even work with the many (expensive) third-party devices already out on the market. And that's exactly what the Adaptive Controller is. Leaked a few days ago, the controller acts more as a big base pad, with two large black circular buttons taking up most of the real estate. There're all the inputs required to control the Xbox on the device itself, but its extendibility is what makes it rather revolutionary.
No two disabilities fit the same solution, and the Adaptive Controller understands that. That's why Microsoft has designed it with the myriad of third-party accessories in mind. Players will be able to plug in additional buttons, joysticks, movement controllers and more to the Adaptive Controller, which most of these players might already have. The controllers seems to be a first-party solution to bringing all of these components together in a cohesive way, which is great news for thousands of players worldwide.
The Adaptive Controller is being released later this year, with a starting price of $100. Considering players were flocking to the more expensive Xbox Elite controller ($150) for the same reasons, this makes Microsoft's solution rather affordable in the grander scheme of things. Third-party solutions can sometimes cost in excess of three times this amount, and while the Adaptive Controller doesn't solve every issue to negate this market entirely, it's a good step in the right direction to making the whole process a lot easier to manage.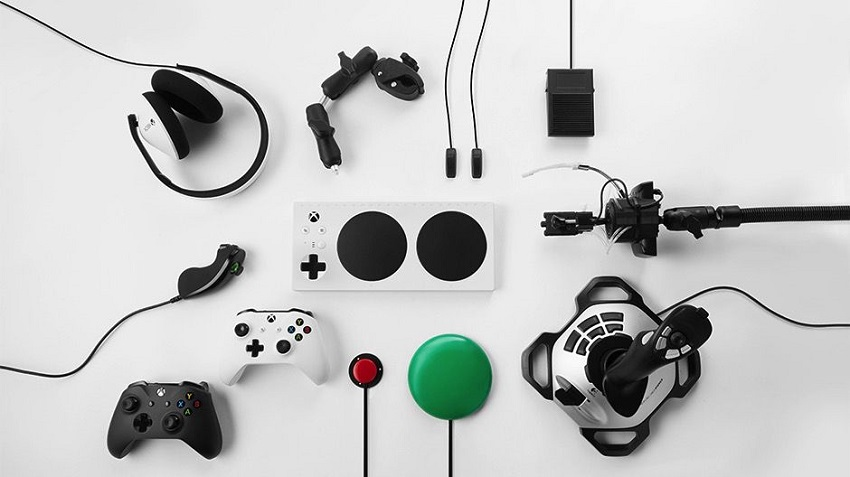 Last Updated: May 17, 2018