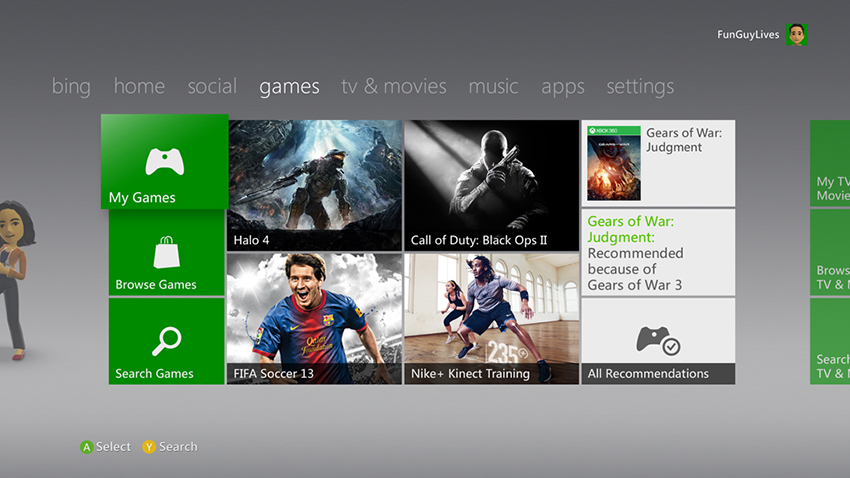 The day is slowly coming where all online players are treated as equals, regardless of the screen and controllers that they are playing on. Leading the charge alongside developers are the likes of Microsoft, who may be on the verge of taking Xbox Live to the next level of social gathering.
Gearing up for their appearance at this year's Game Developers Conference in March, Microsoft is planning to launch a Software Development Kit (SDK) which will allow developers to integrate their titles across other platforms such as iOS, Android, and the Nintendo Switch.
In a blurb for their upcoming appearance, Microsoft states that Xbox Live has grown to be one of the leading gaming social communities. With a platform expansion, those communities will be able to engage in a growing collection of games that are readily available on the current platforms of Xbox and the Microsoft Store on Windows PC. Microsoft highlights two major takeaways of their plans:
Xbox Live players are highly engaged and active on Xbox and PC, but now they can take their gaming achievement history, their friends list, their clubs, and more with them to almost every screen.
This will break down barriers for developers that want their communities to mingle more freely across platforms. Combined with PlayFab gaming services, this means less work for game developers and more time to focus on making games fun.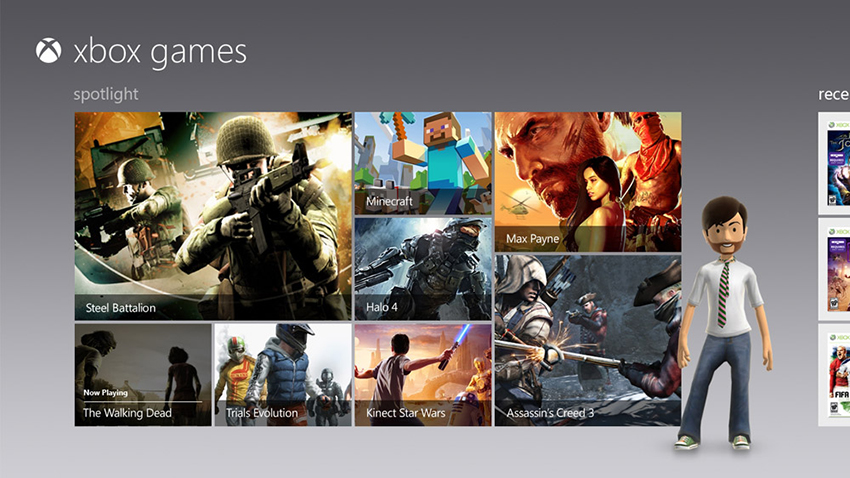 Microsoft has had past success in sharing their titles across platforms, with a definitive example being the availability of Minecraft on the Switch. The move is also on par for the company to grow a market share in cross-platform gaming, with titles like PUBG and Fortnite leading the charge and subsequent profit. Add reports that Microsoft is looking to grow a subscription-based service for gamers, and the strategy seems to be on course to succeed.
Last Updated: February 4, 2019