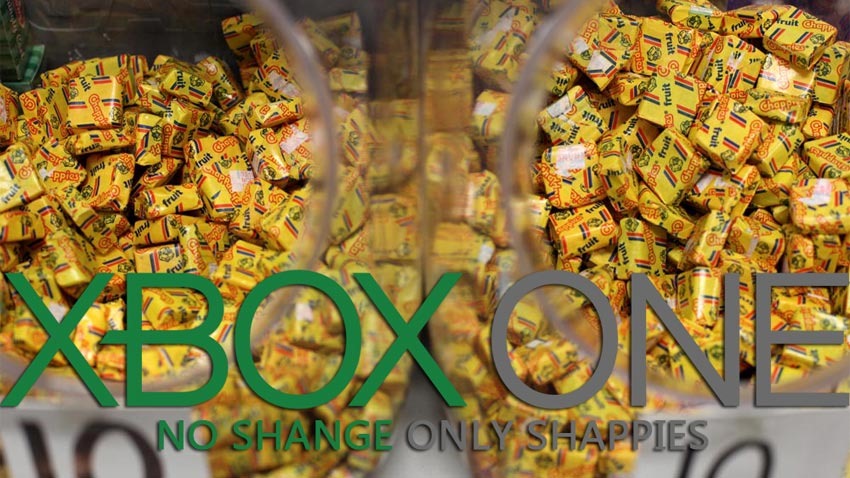 When it comes to games, physical has and most likely always will have an advantage over games bought over a digital copy. Not only do you get the sense that you actually own something in your hands, but you've always got the option to pawn it off on Gumtree for the usual offer of a used Samsung Galaxy smartphone should you get fed up after a few hours of play.
I was going to mention the security of a refund above, but if you've ever tried returning a game locally you know that it's easier to pull teeth from a hen than it is to get some cash back from a retailer. That's where digital games might soon have an advantage on Xbox One soon. Over on the Xbox Insider app, Microsoft is testing out a new refund system for its games, and by extension its Windows store.
Here's the flavour text from the Xbox One Insider app, copied and pasted below via AllGamesDelta:
You've spoken; we've listened. In support of offering gamers the freedom of choice, we're making changes to the Microsoft Store purchase experience by offering customers a simple way to instantly return digital products like games and apps through account.microsoft.com. When a game or app leaves you wanting more, we're here to help. Self-service refunds on Xbox One and Windows 10 provide a quick, simple way of returning a digital product.
So what's the catch? Much like Steam, you'll only be able to get your cash back if you've clocked in less than 2 hours of play and do so within two weeks of purchase. Which is…entirely fair. The only real caveat here is that any purchased DLC and add-ons will not be eligible for a refund. There's no word yet on when the feature will roll out to the masses outside of the Insider program, but it's usually done so consistently quickly after its kinks are worked out.
It's your turn, Sony.
Last Updated: April 13, 2017