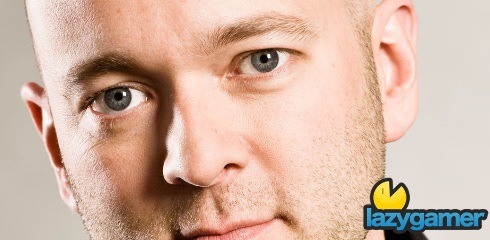 Rumours sprouted out over the last few days saying that Microsoft's technical evangelist, J Allard, was currently on a sabbatical that he was never planning to return from.
J Allard was the visionary behind the Xbox and the recently canned Courier tablet PC which I was totally in love with. However it appears that it's not only Mr Allard who will be leaving with recent reports stating that the entire division is about to be scrambled and reorganised.
From an Xbox 360 position I feel they have allowed Sony to come back into the war far to easily but at the same time it is now a profitable department and with the Xbox Live infrastructure at it's core is perfectly placed to continue being profitable moving forward.
The Zune, Windows phone and tablet PC departments are entirely different stories though with market share dropping across the board.
The upcoming Windows Mobile 7 software is looking really good but they are now playing catch up to the iPhone, Android OS and HTC so it's going to be a hard slog.
The only worry from a gaming point is that the next tech lead may be uninterested in the gaming environment and could stead Microsoft away from the home market.
Source: WSJ
Last Updated: May 25, 2010