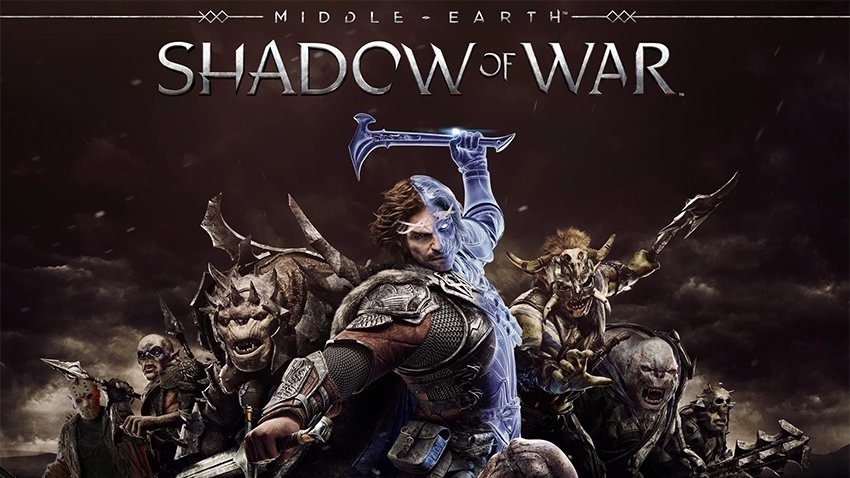 I've spent much of my week playing Middle-Earth: Shadow of War, and it's a damned fine game. I'm having a blast running around Mordor, enslaving Orcs to join my army against the forces of the Dark Lord. Our own Darryn liked it quite a bit too, giving it 9/10 in his tome of a review.
"Middle-Earth: Shadow of War is Lord of the Rings turned up to 11. Improving on nearly every idea from the original Shadow of Mordor game, it's a gargantuan sequel in both size and scope."
I agree with him, but you'll find many people who don't – largely because of the game's system of loot boxes, which have no place being in a single player game. While that's a sentiment I share, I will say that I find them unobtrusive enough to wholly ignore. Still, their mere presence has many standing against an otherwise excellent game. That sort of protest is probably one of the reasons why the PC version has been cracked already.
Shadow of War uses the now-standard Denuvo Anti Tampering on PC. Increasingly, Denuvo's taken less and less time for nefarious underworlders to bypass, but Shadow of War's protection has been cracked in just 24 hours.
For reference, it took a week and a half for crackers to open up Mass Effect: Andromeda, and a week to get inside Resident Evil 7. For a while, it seemed like anti-piracy technology was finally on the verge of stomping out the practice – with notable cracking group 3DM saying that by 2018, piracy could be eradicated.
I guess not – not that piracy actually has a negative effect on sales anyway, according to one study at least. In fact, it may actually increase game sales.
Last Updated: October 13, 2017